Typhoon is distinctly male, while Fasai graces as a leopardess.
Born in 2015, both leopards have grown under Mario's care.
Mario has never confined Fasai and Typhoon. However, they were temporarily detained in Chiang Mai between 2018 and 2019 for ownership verification.
Mario embraced the wilderness of northern Thailand, living with Fasai and Typhoon amidst nature, devoid of modern comforts for over a year.
While being accustomed to household living, Fasai and Typhoon retain their wild instincts, coexisting harmoniously under Mario's care, yet capable of fending for themselves in the wild.
Primarily consuming deer, buffalo, lamb, and chicken, Mario occasionally allows them to hunt smaller prey.
Both leopards have been under the vigilant care of a wildlife veterinarian since birth, receiving regular health check-ups.
The disciplined nature of Fasai and Typhoon ensures they have never posed harm, adhering strictly to Mario's commands.
Discover the enchanting imagery of Fasai and Typhoon, Mario Kleff's treasured companions.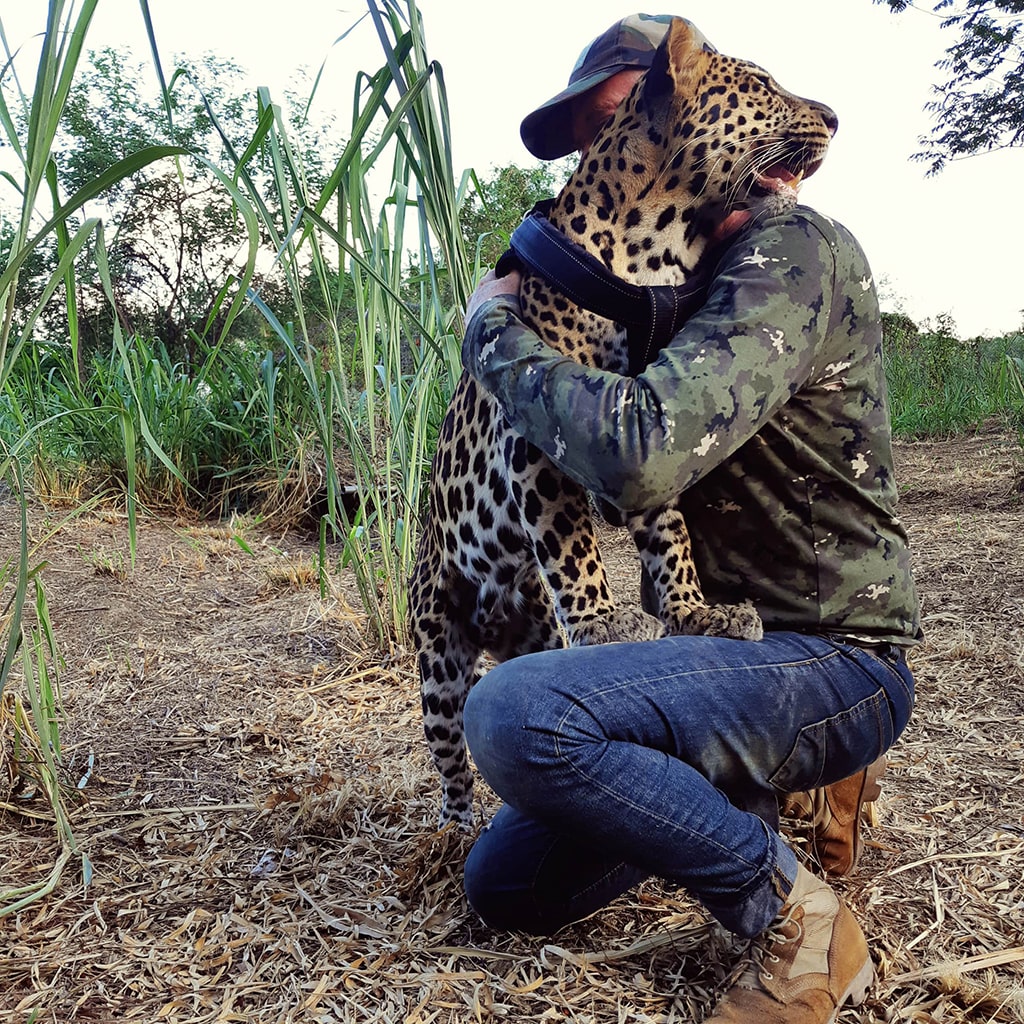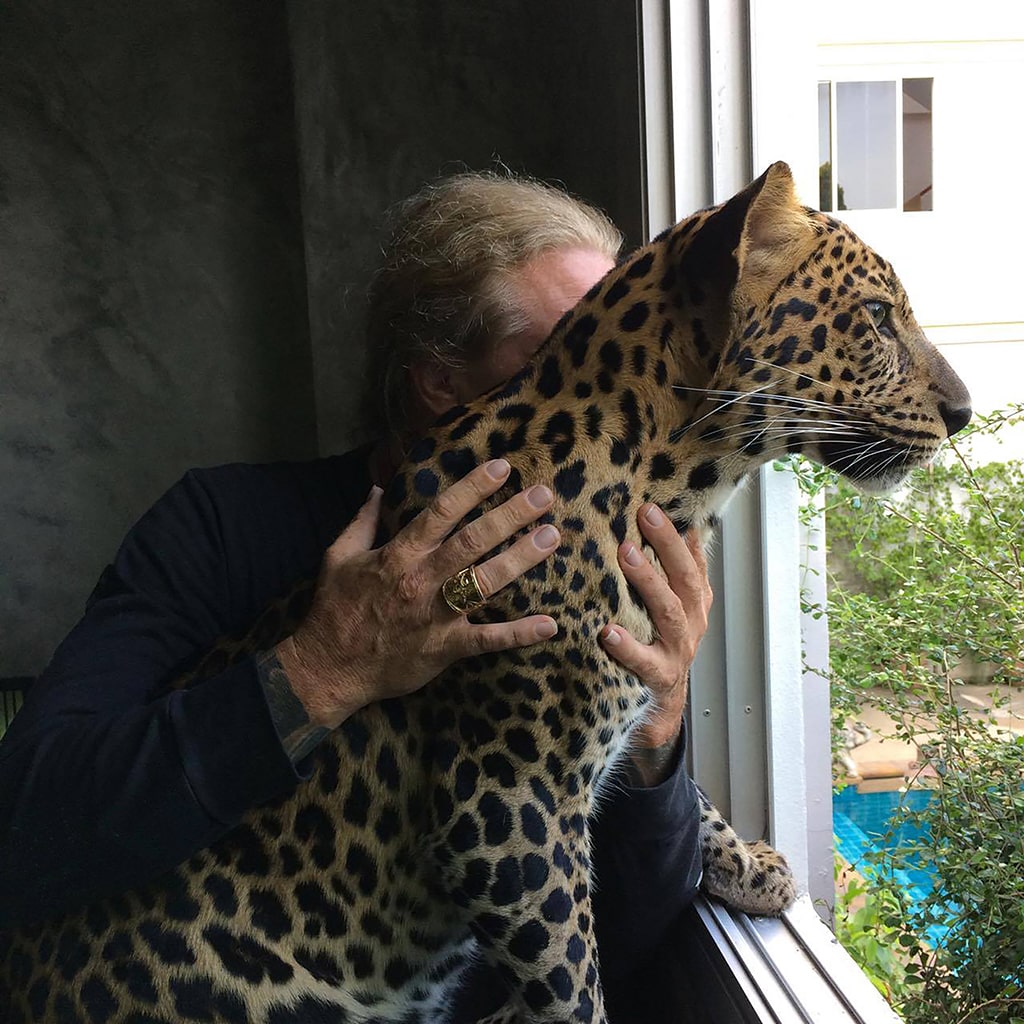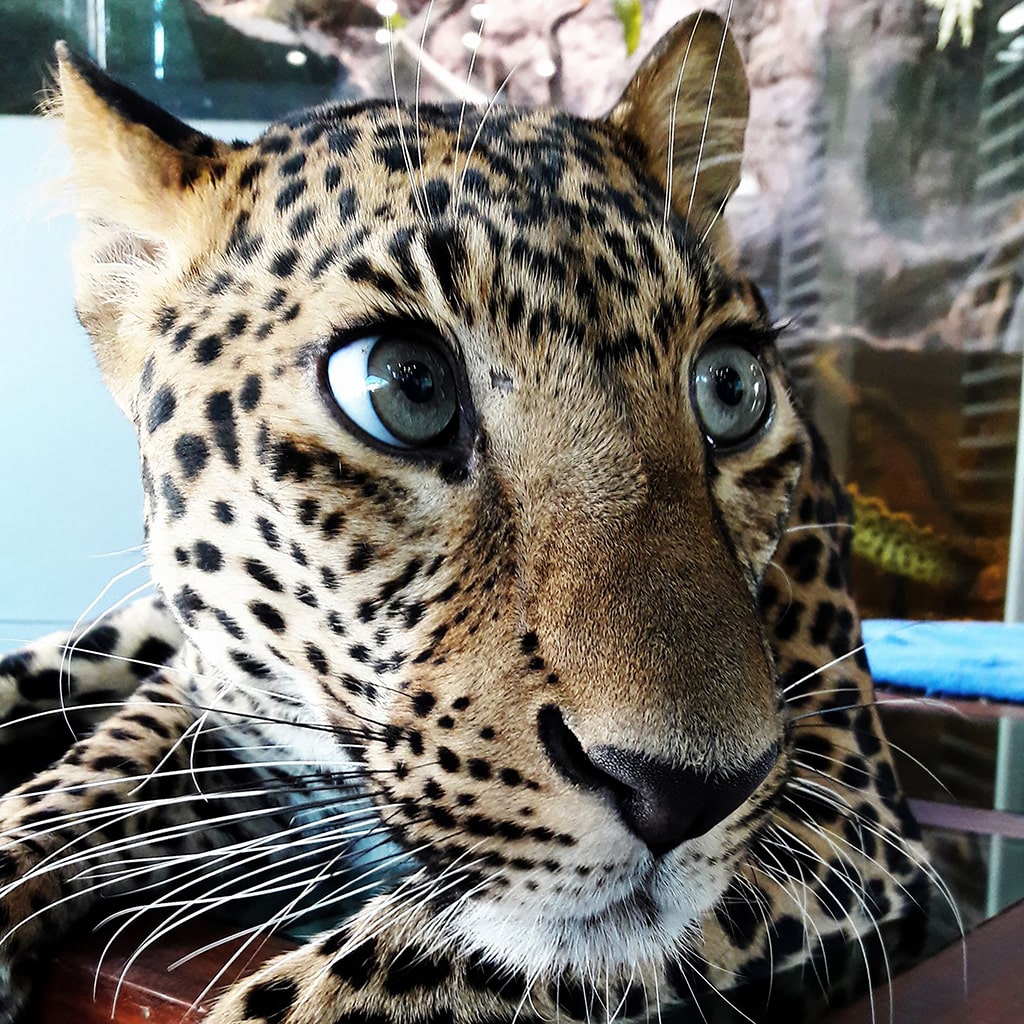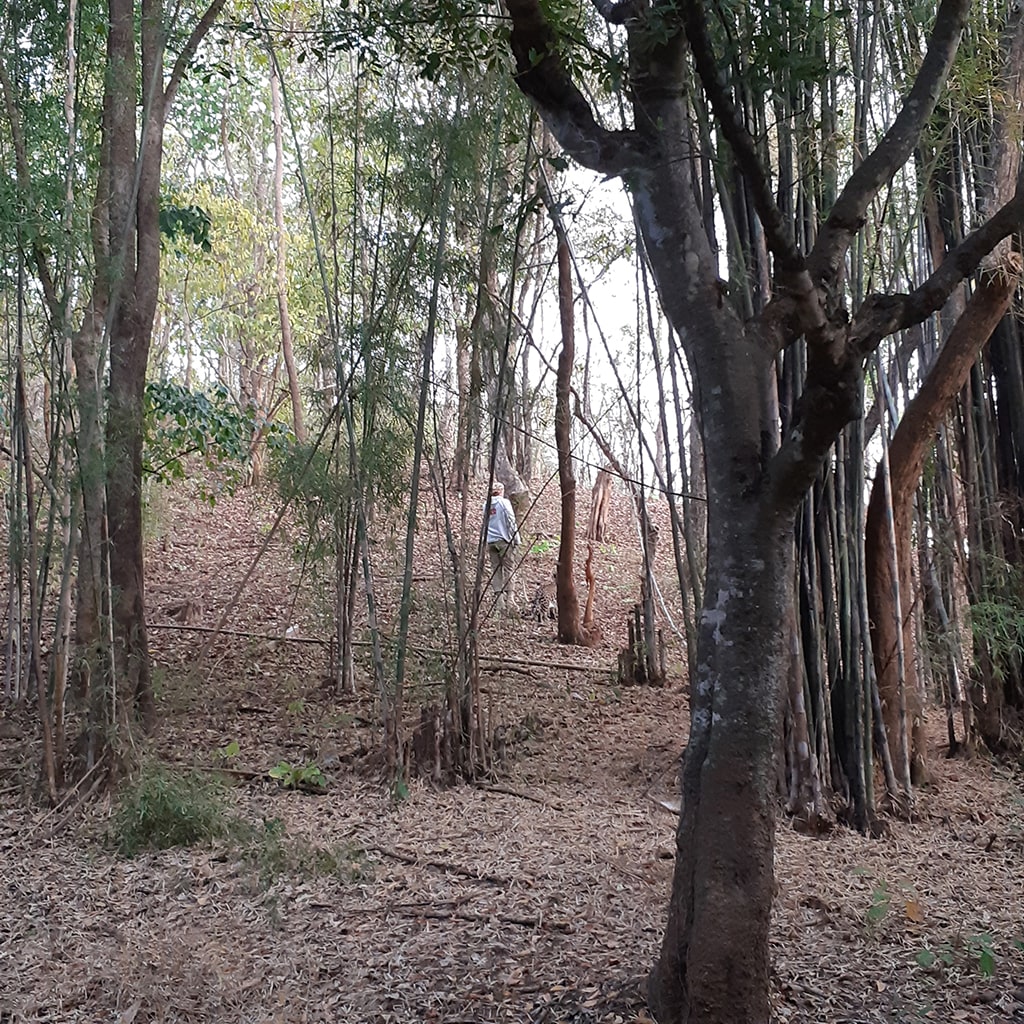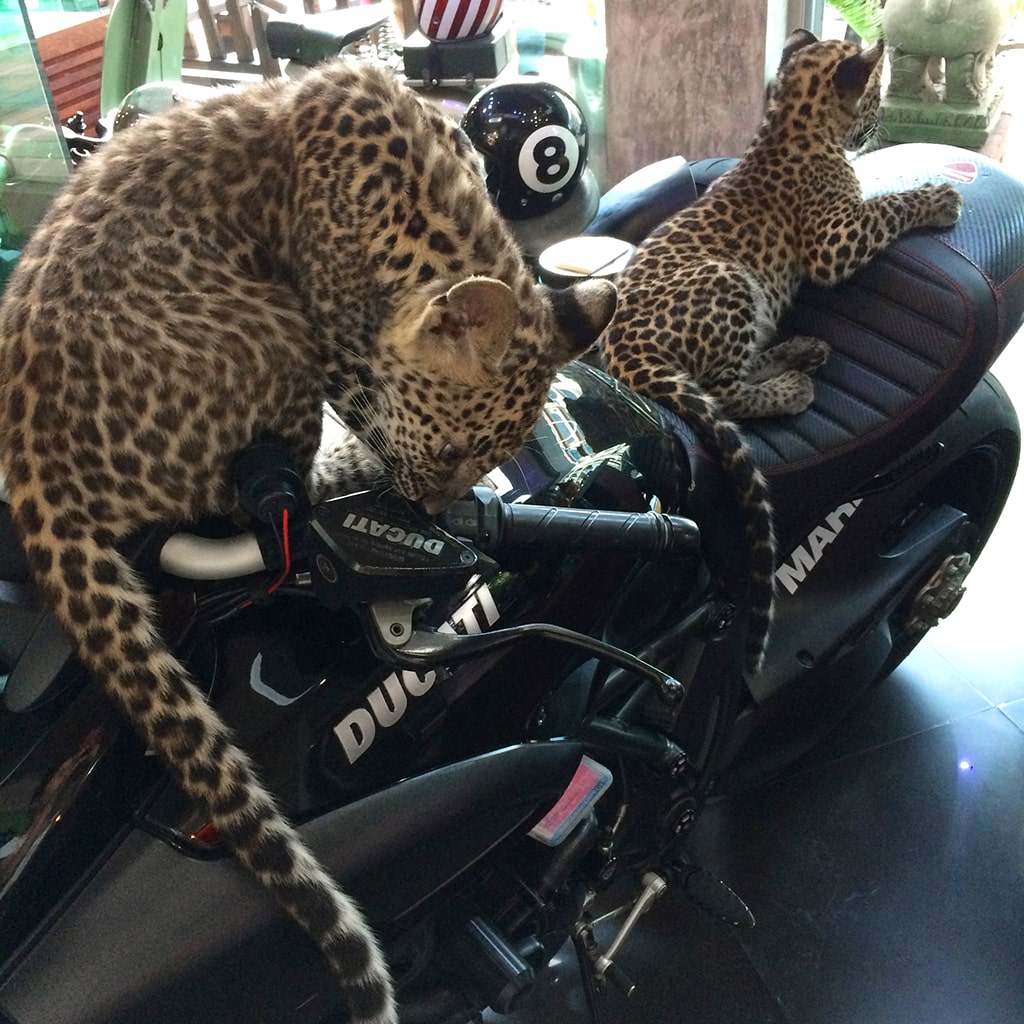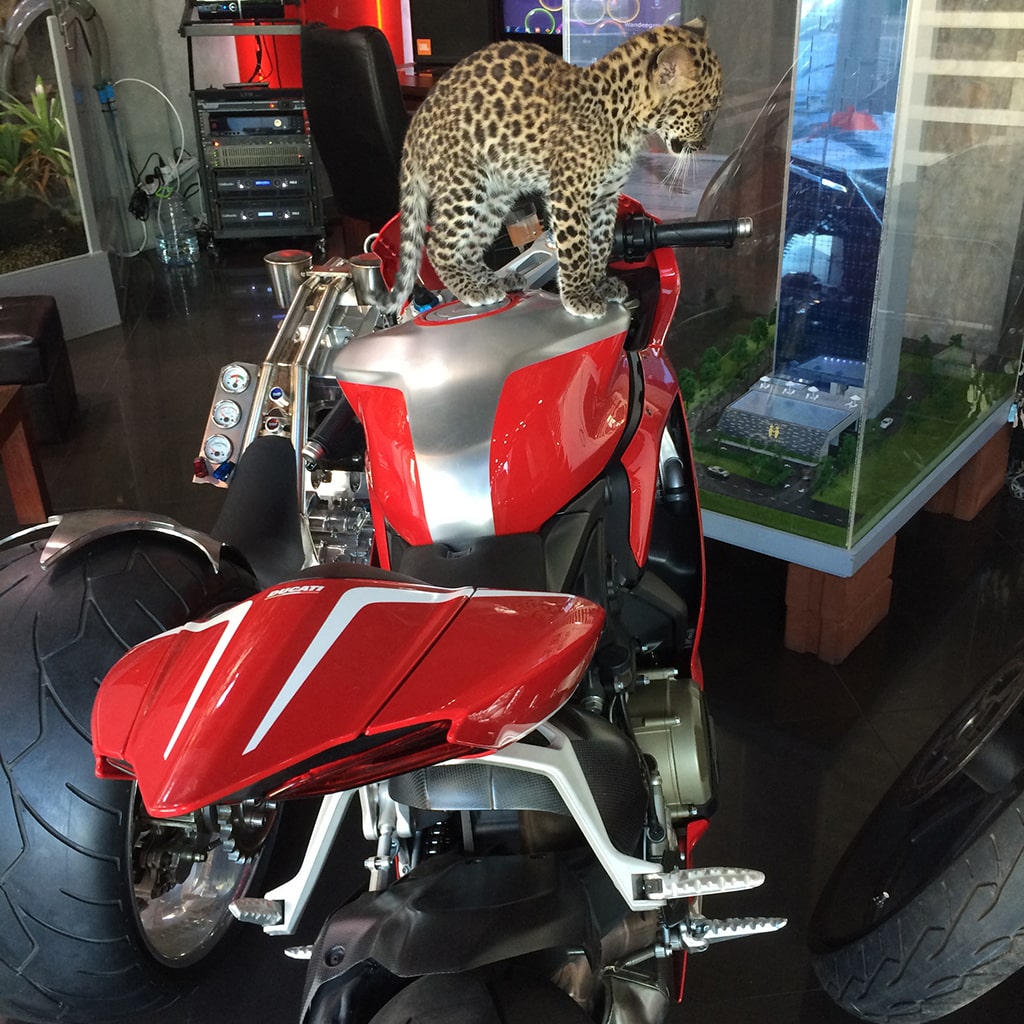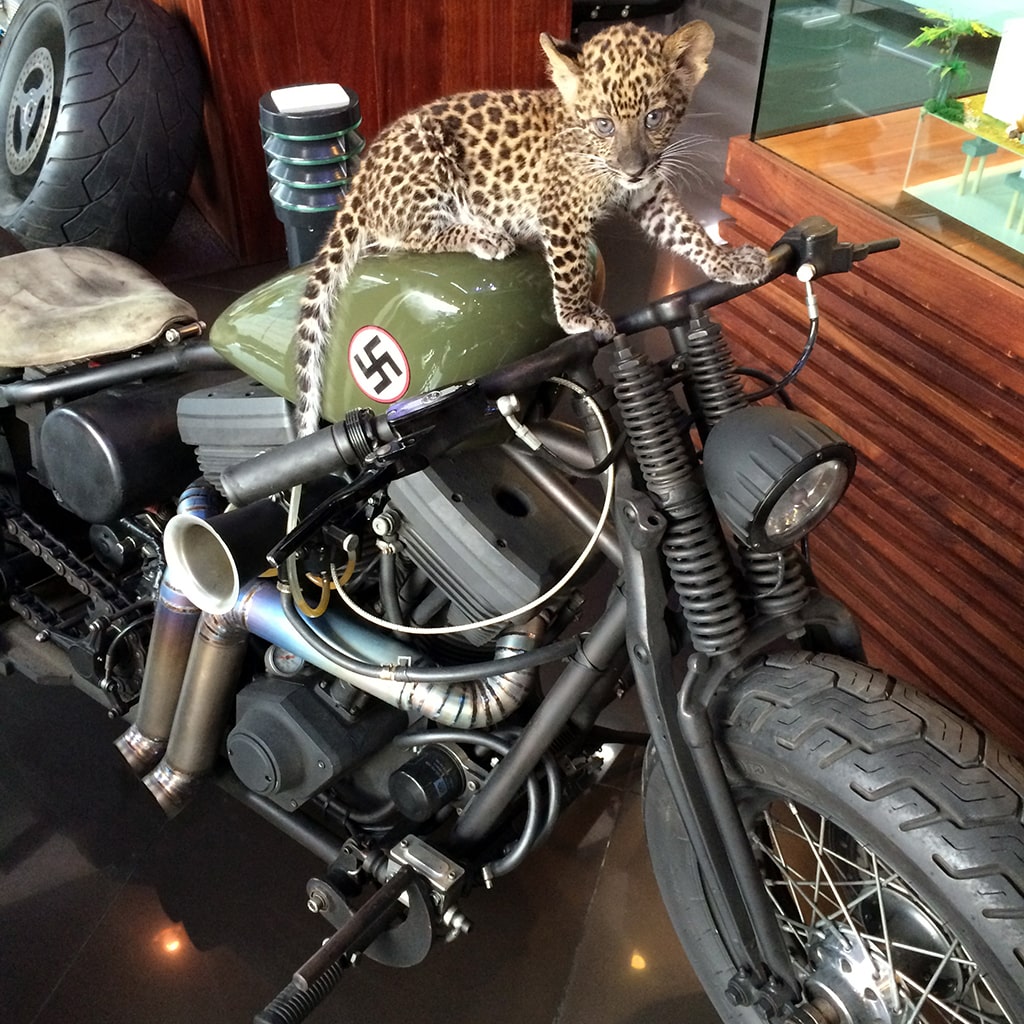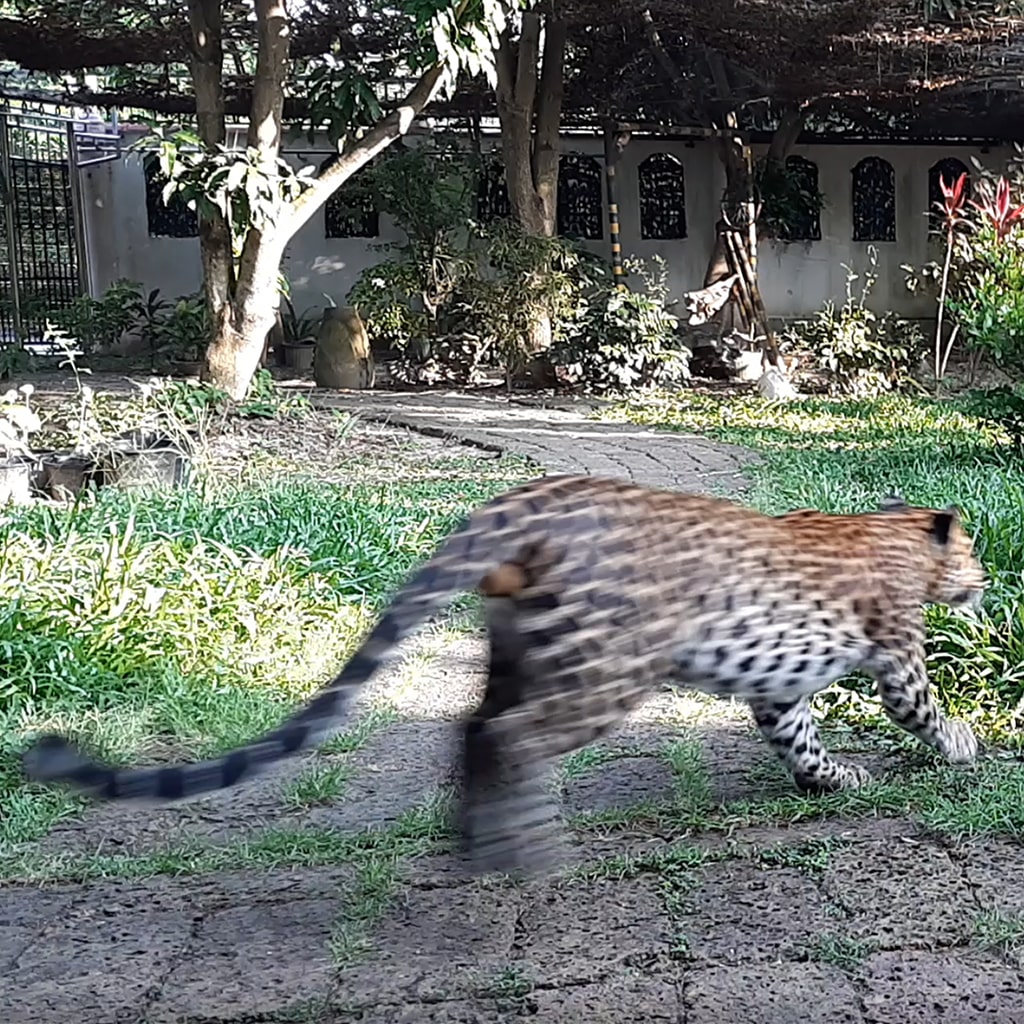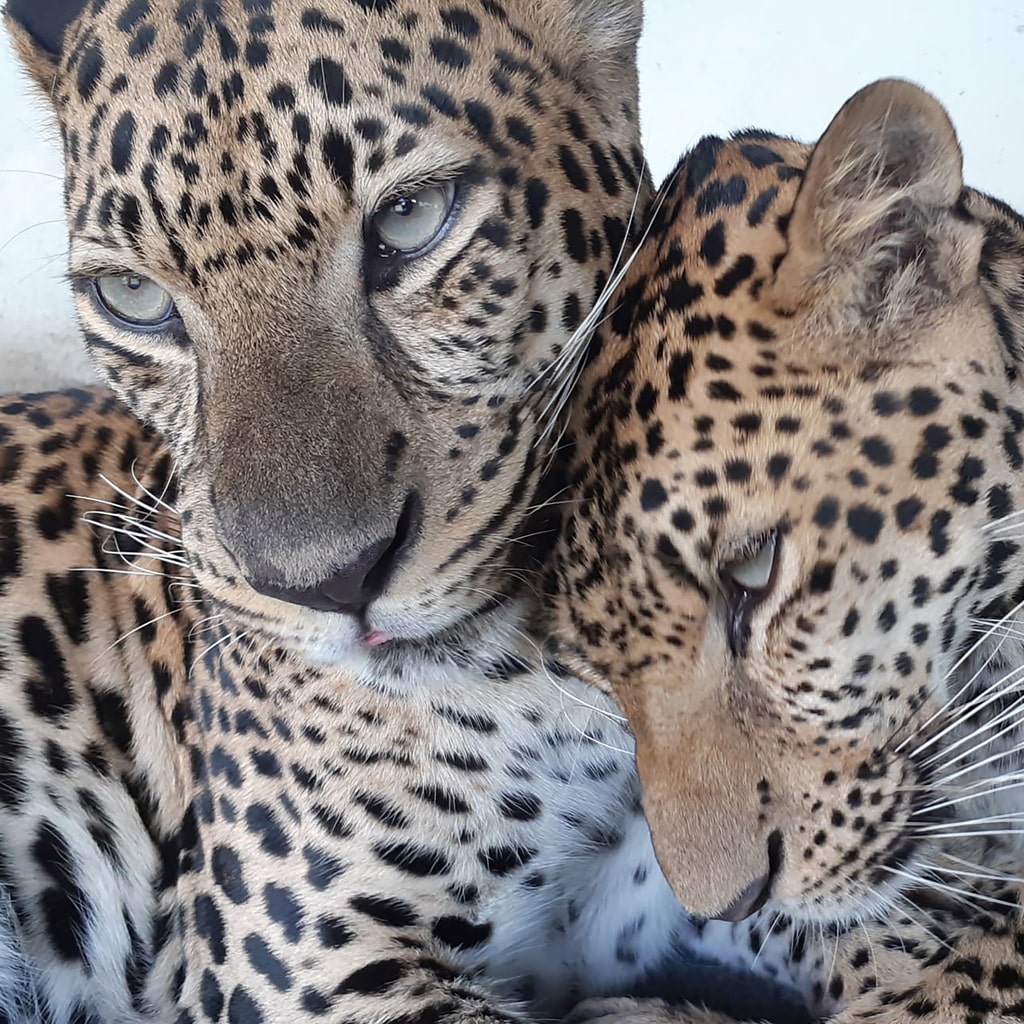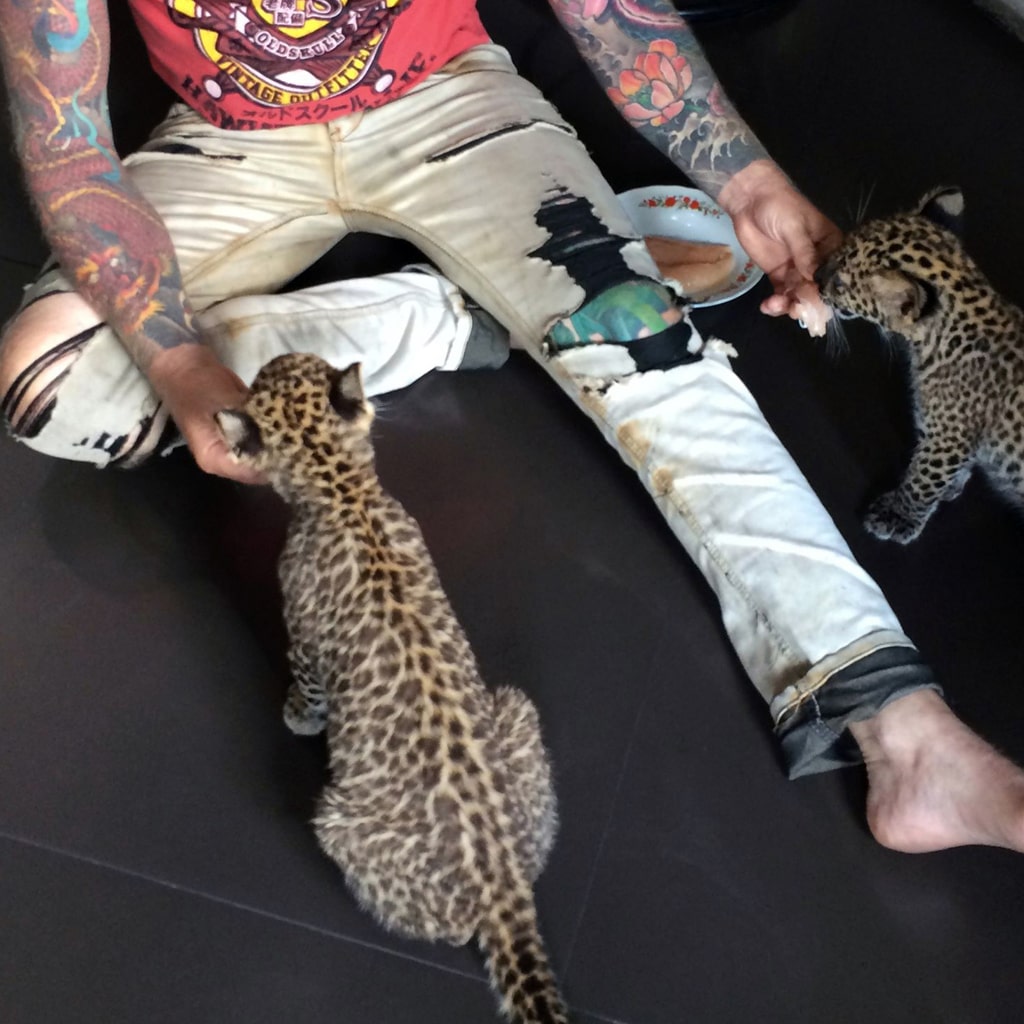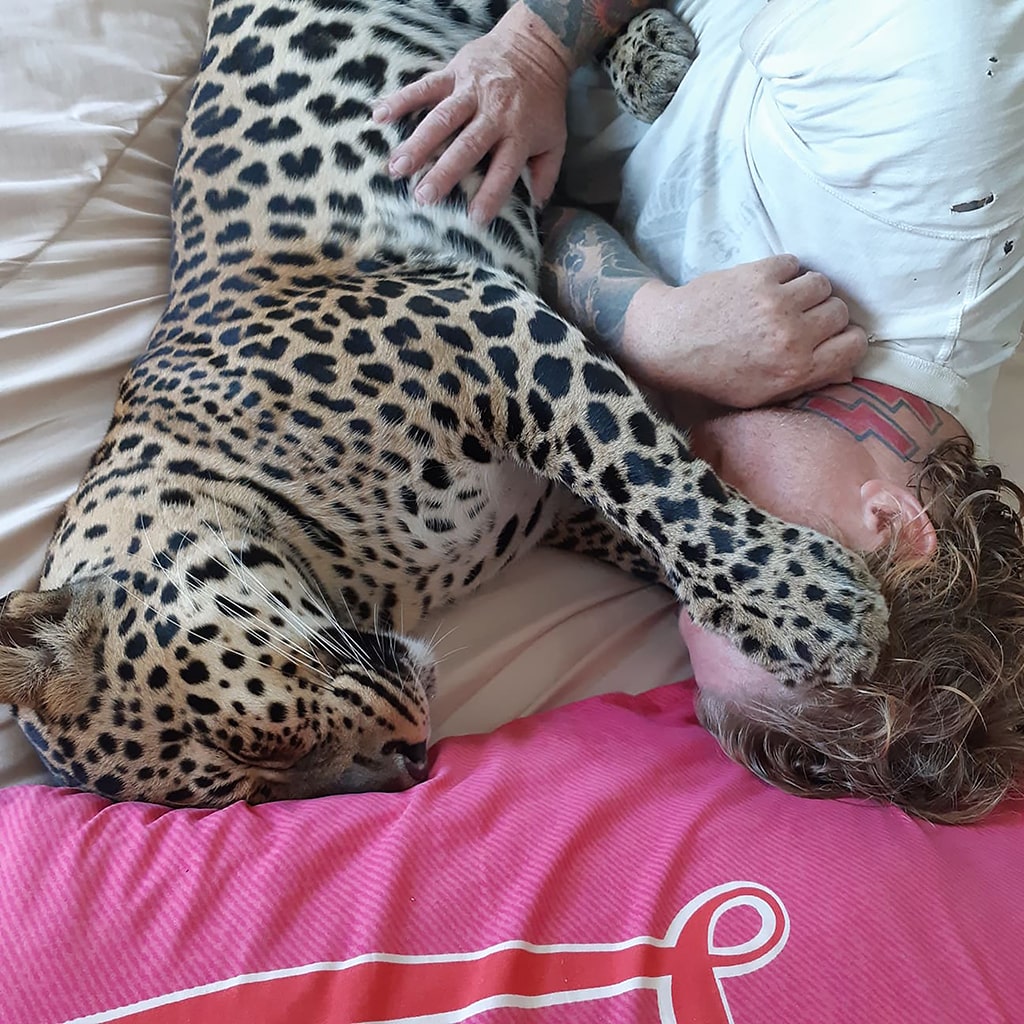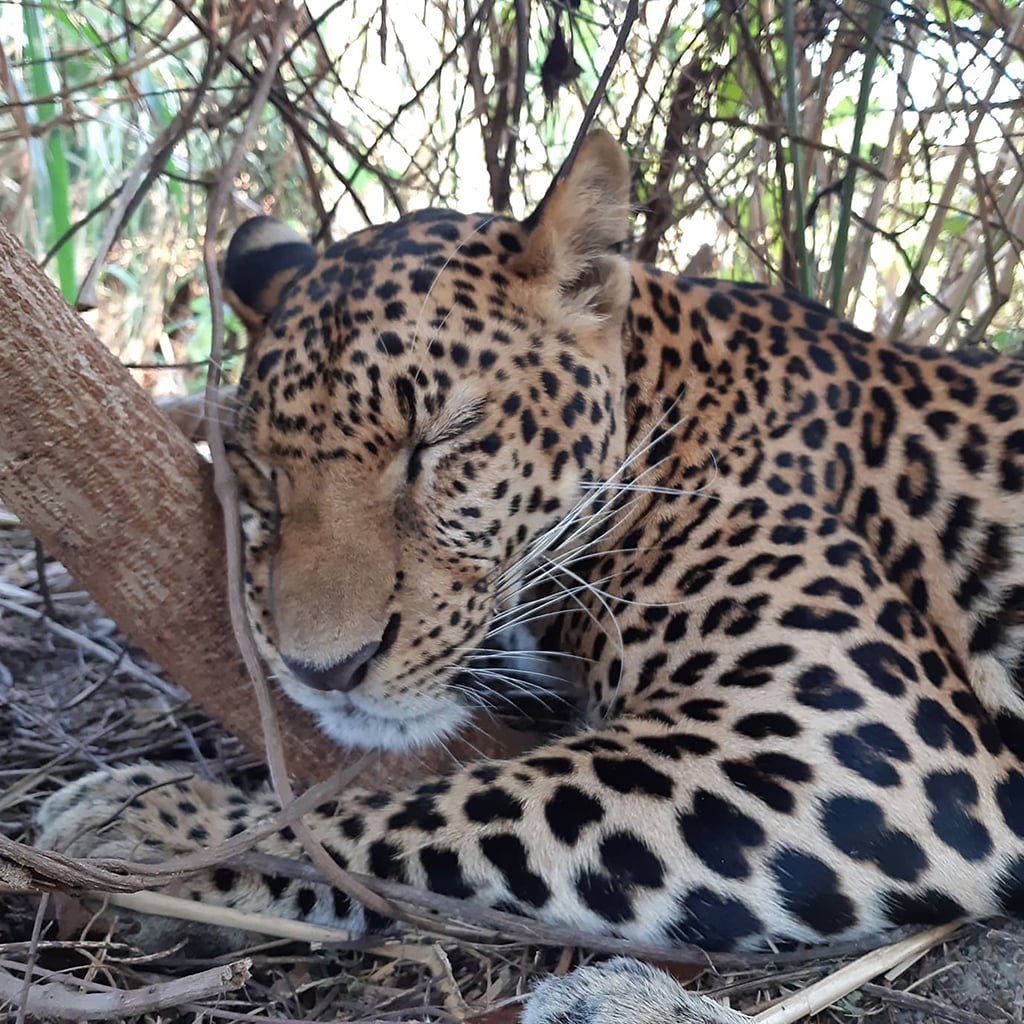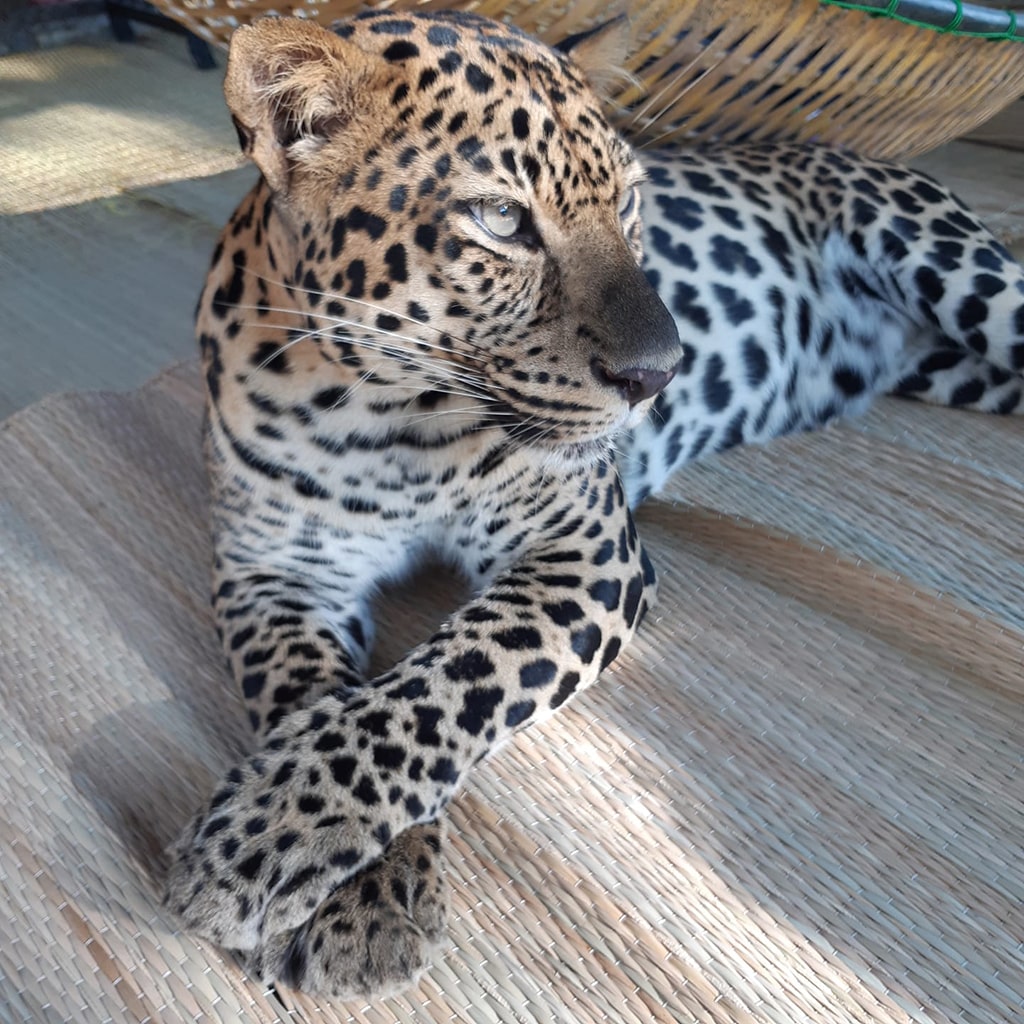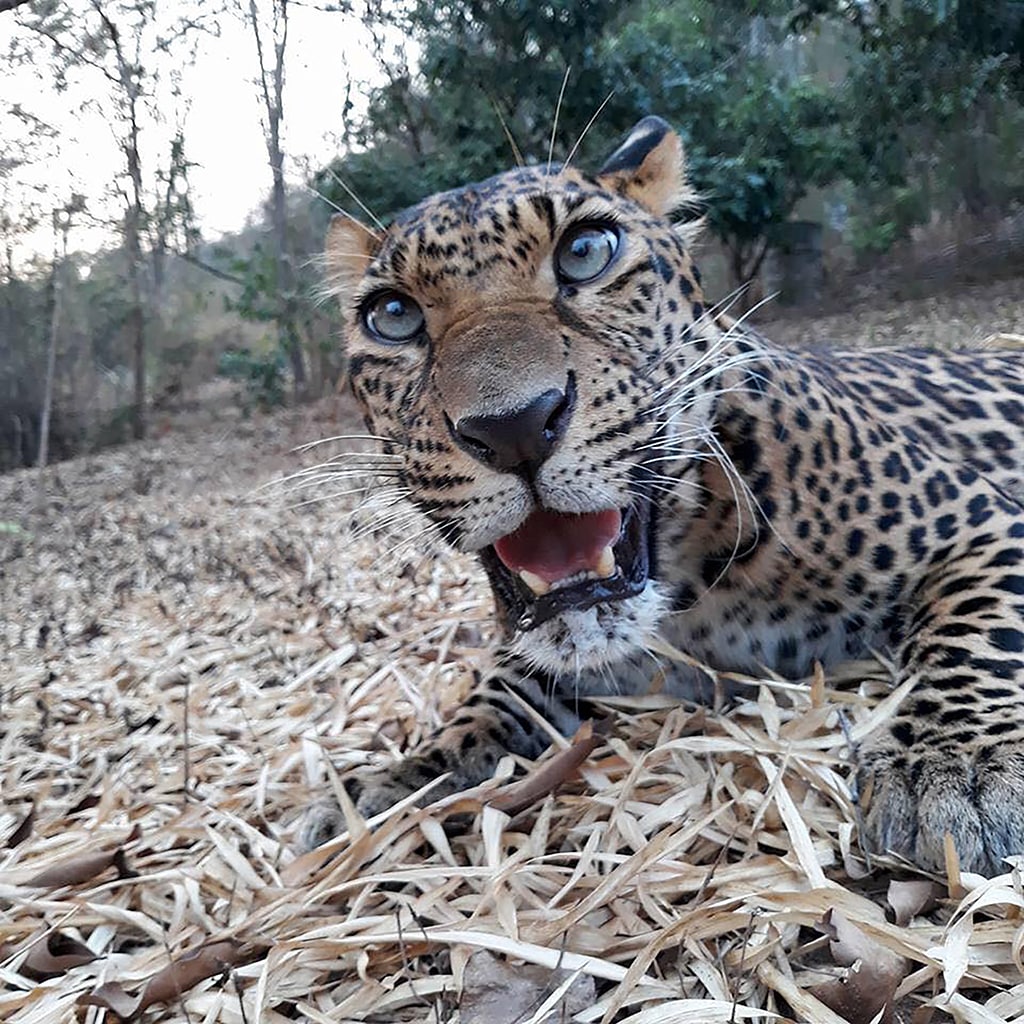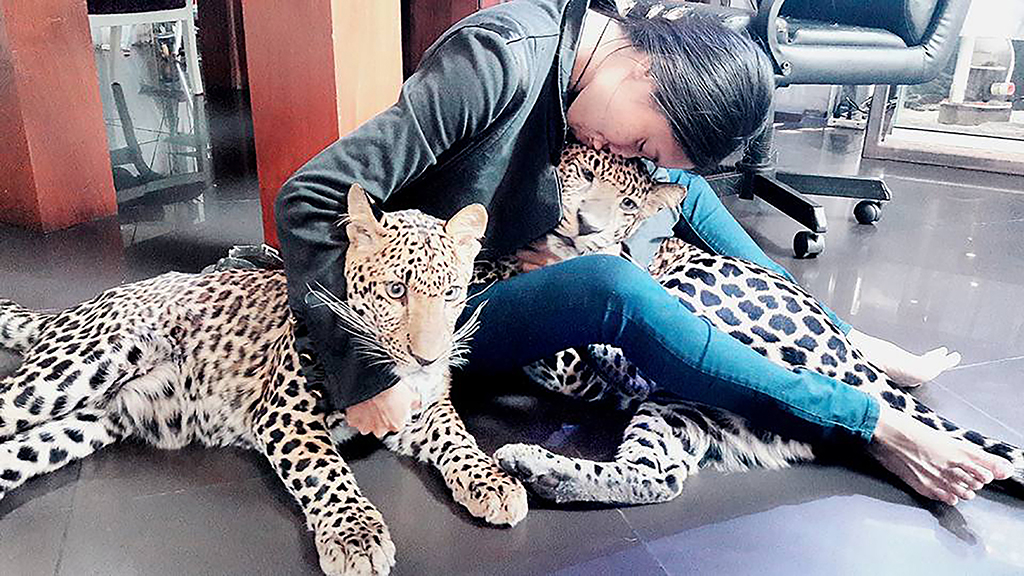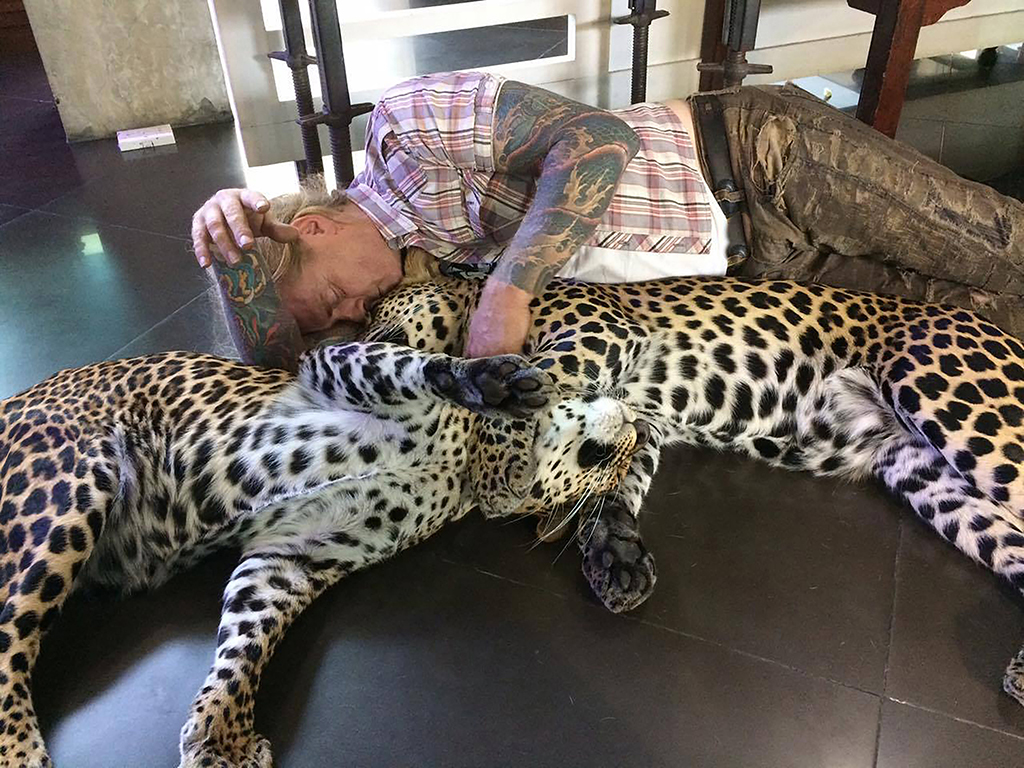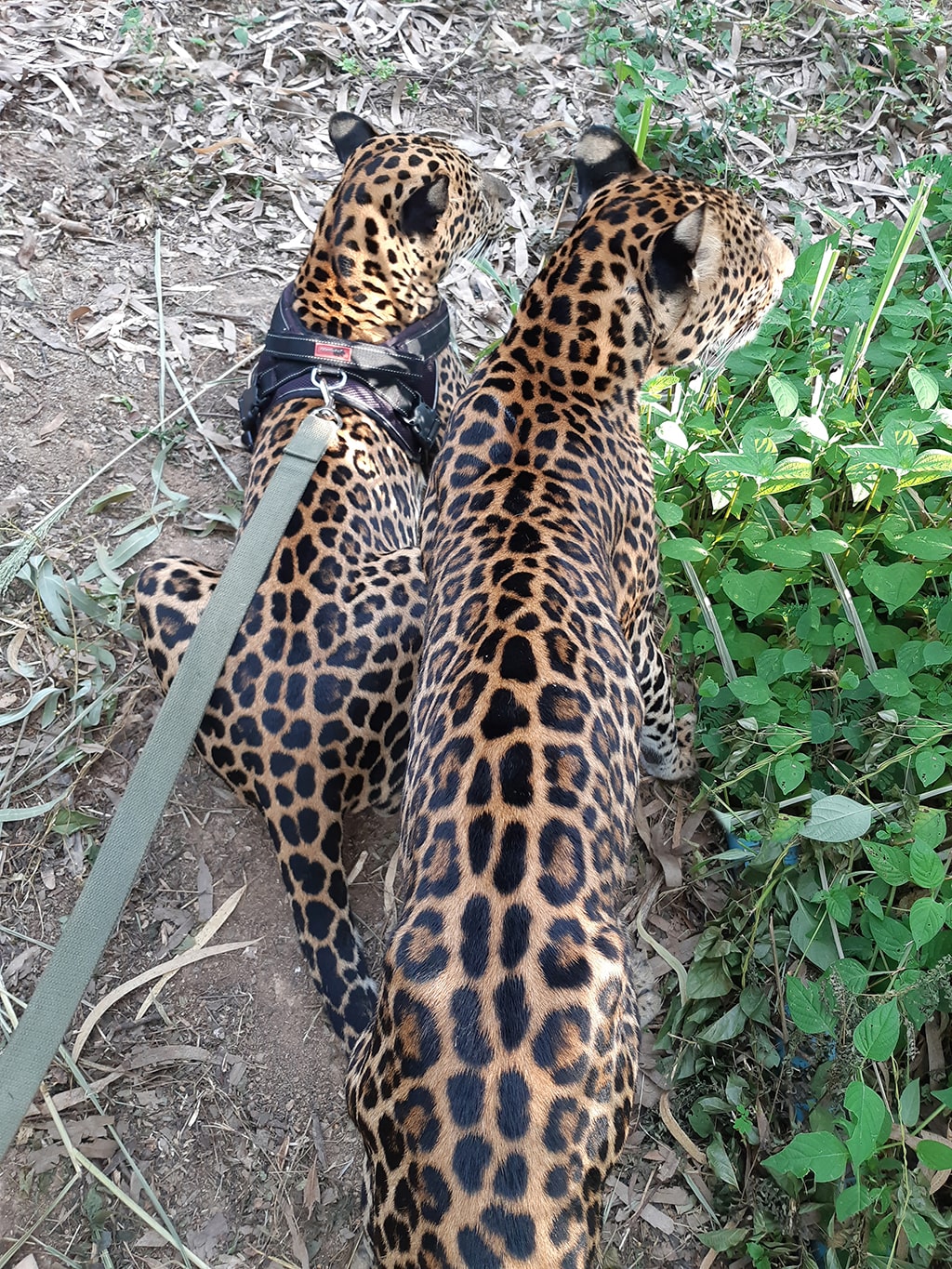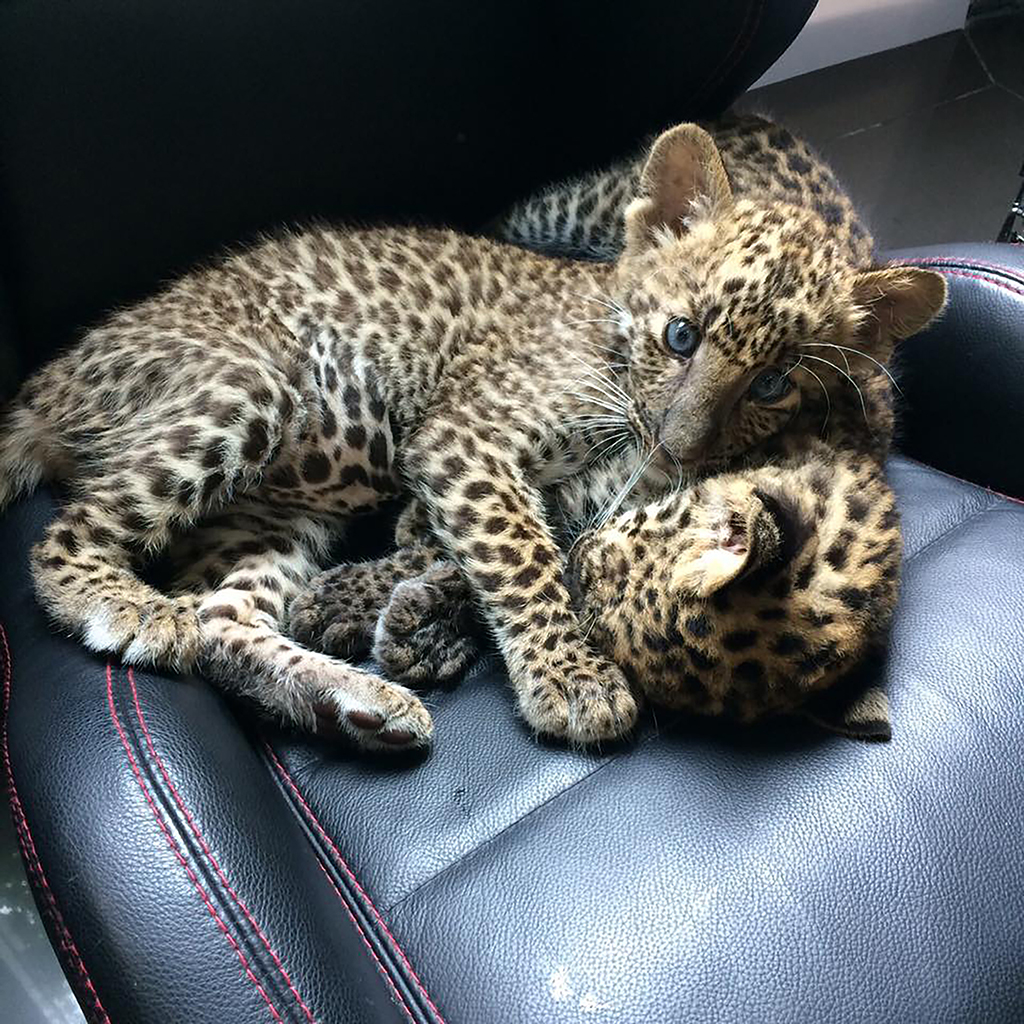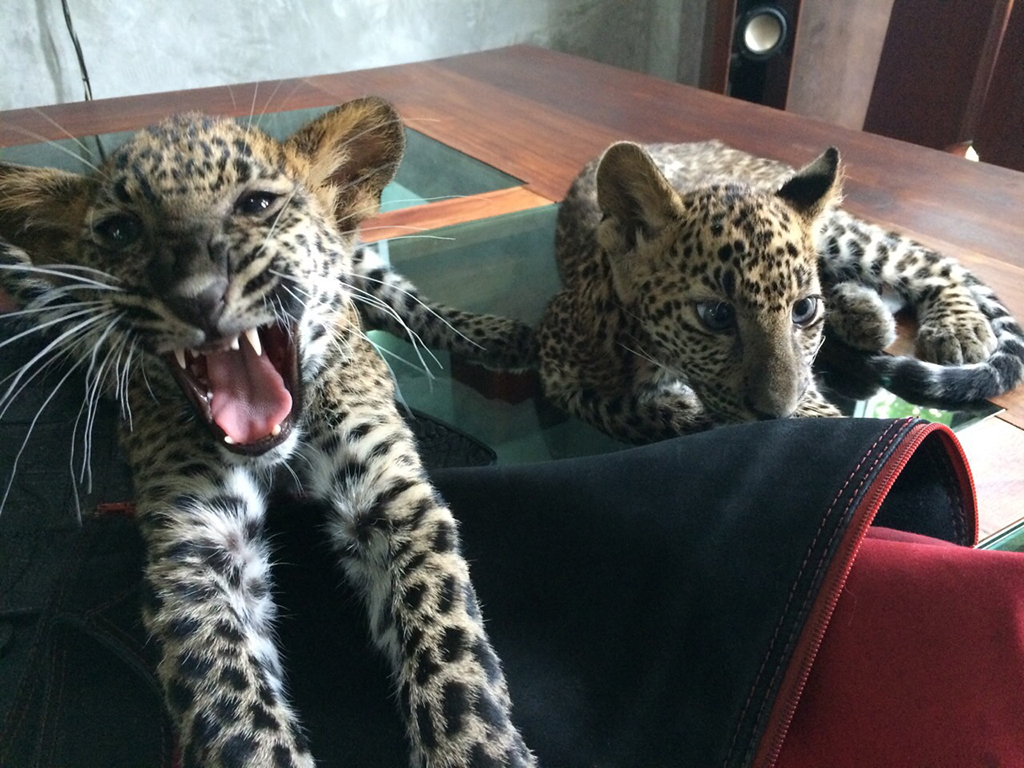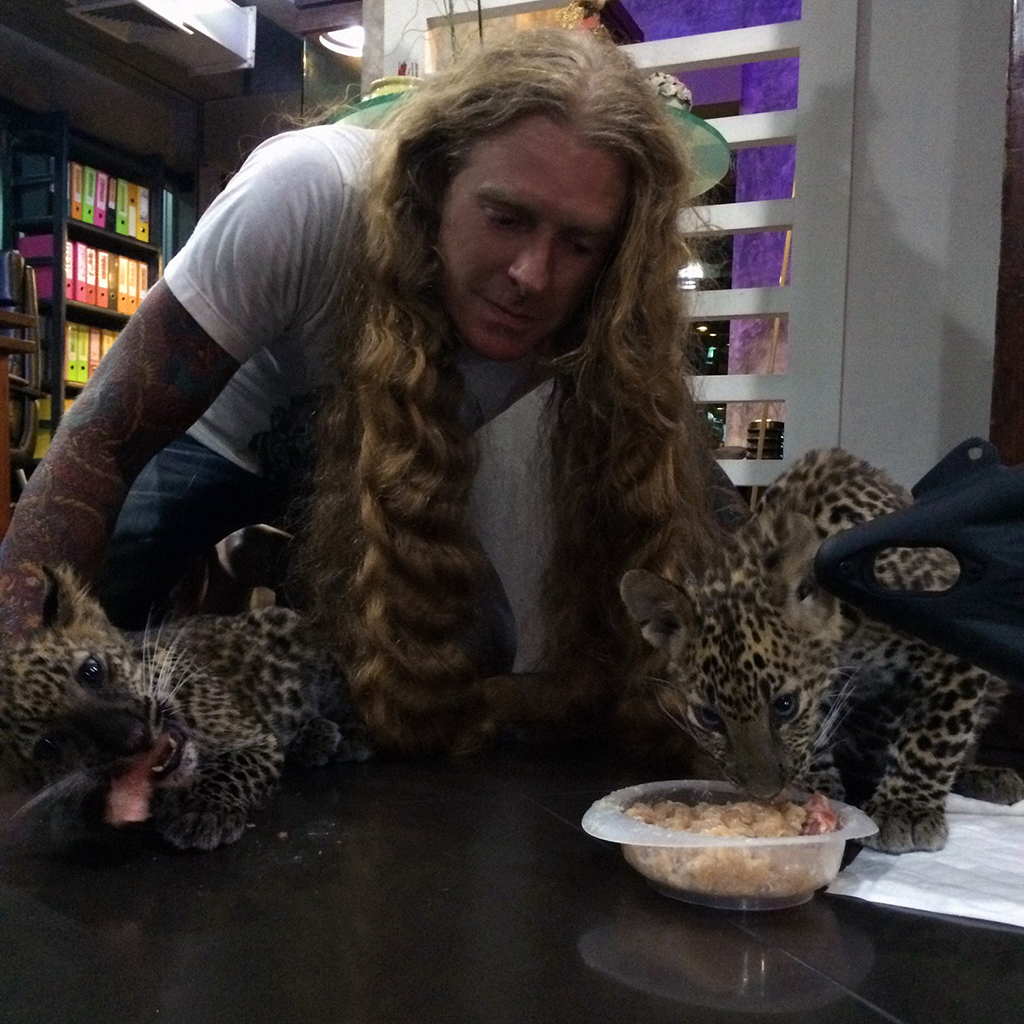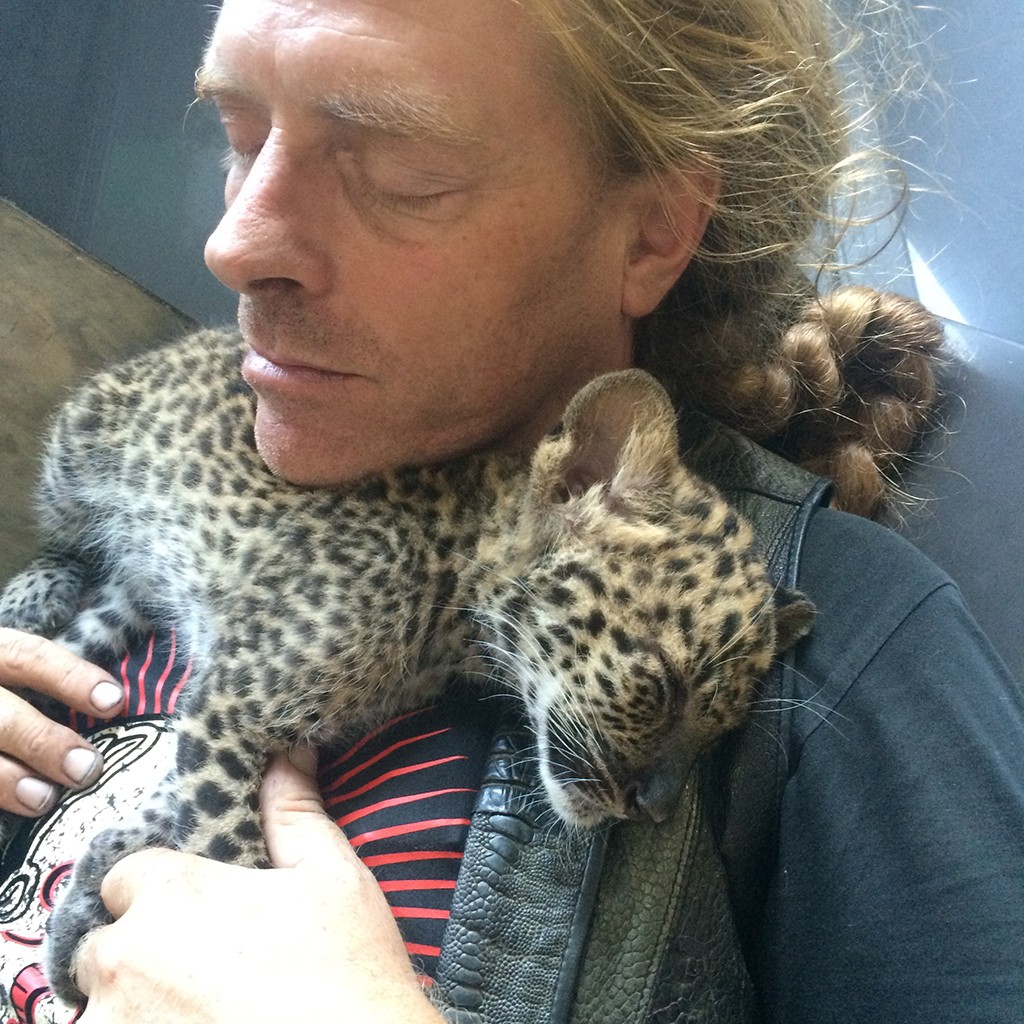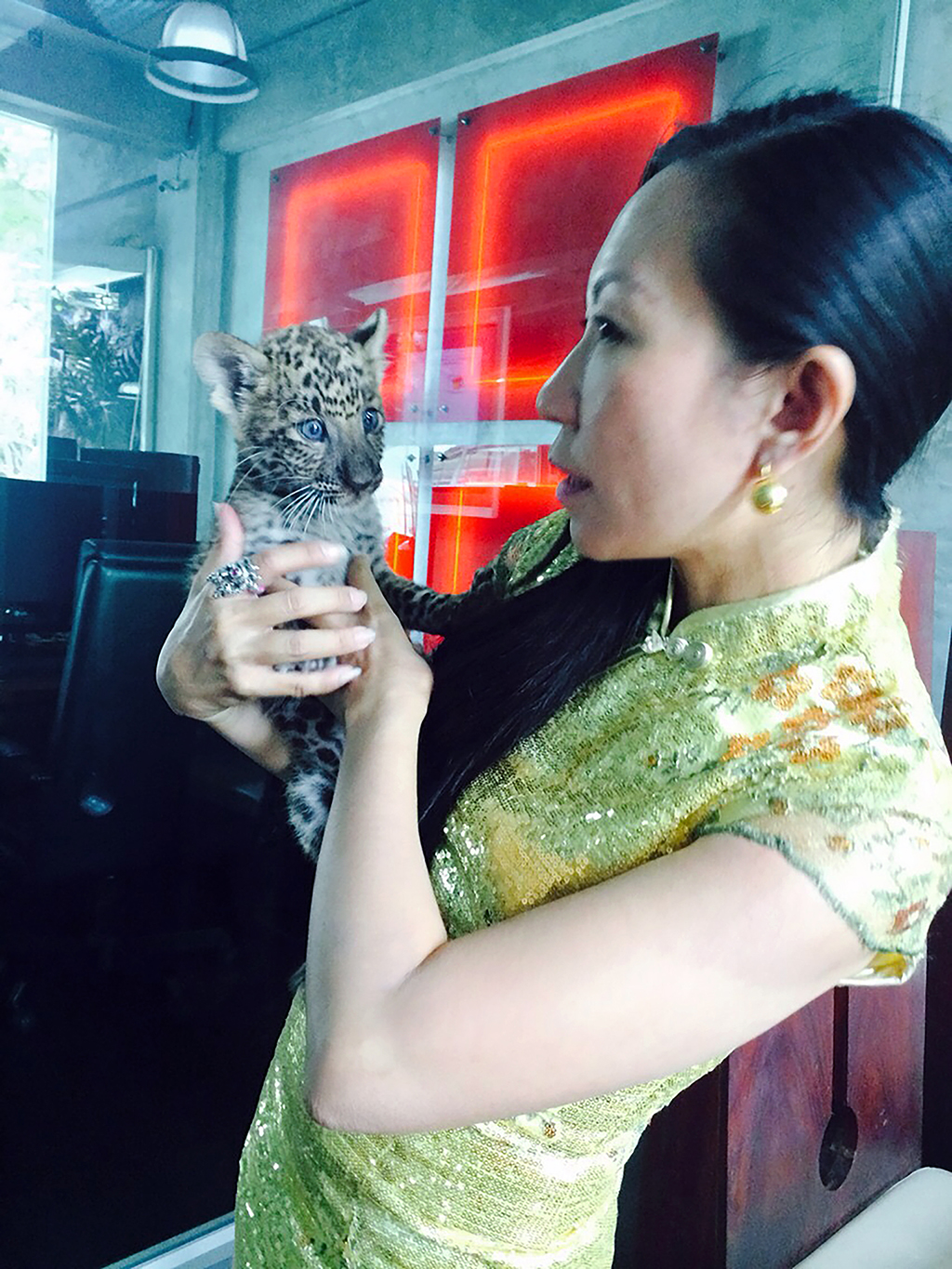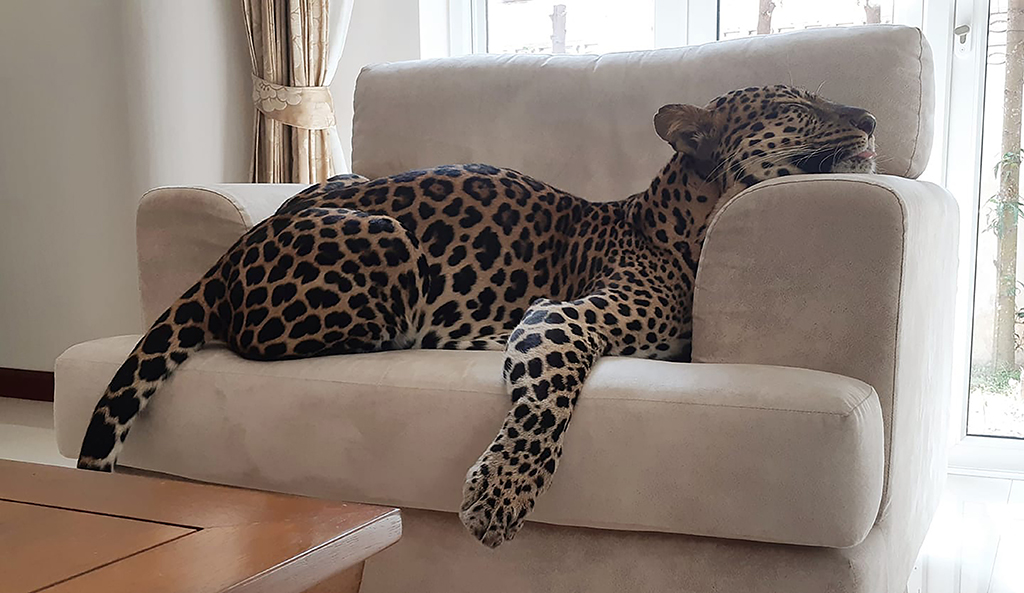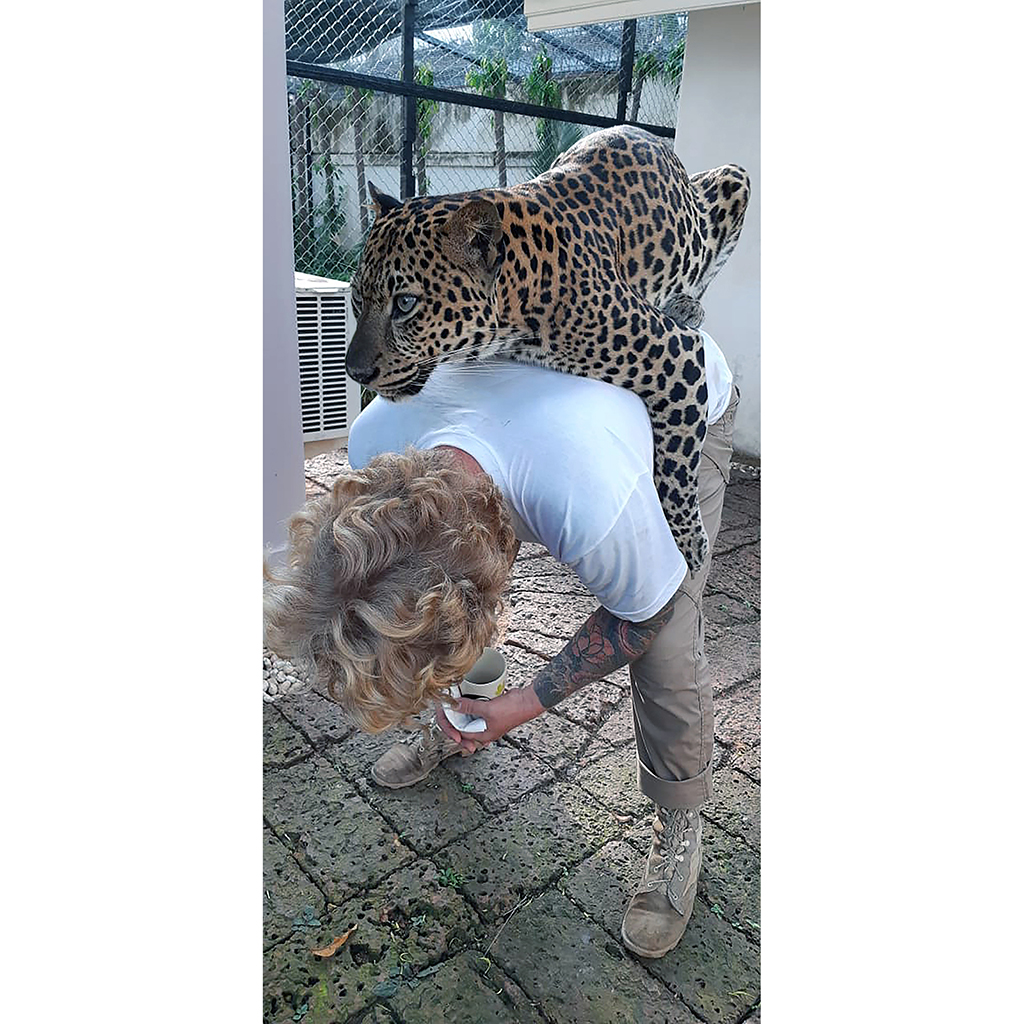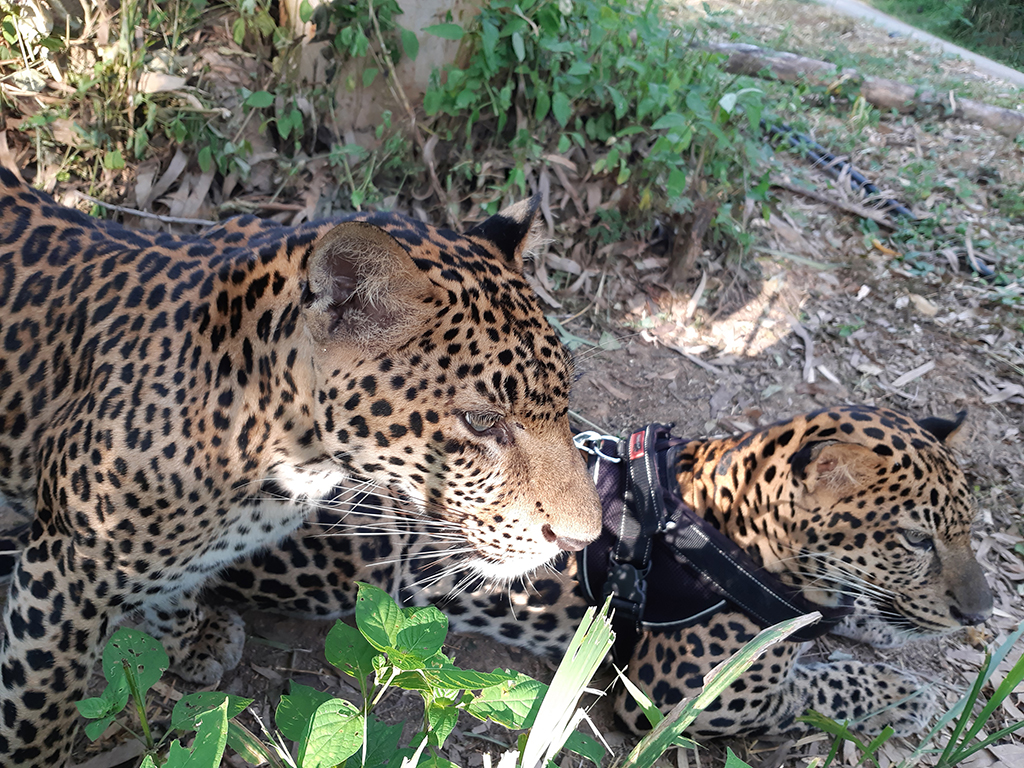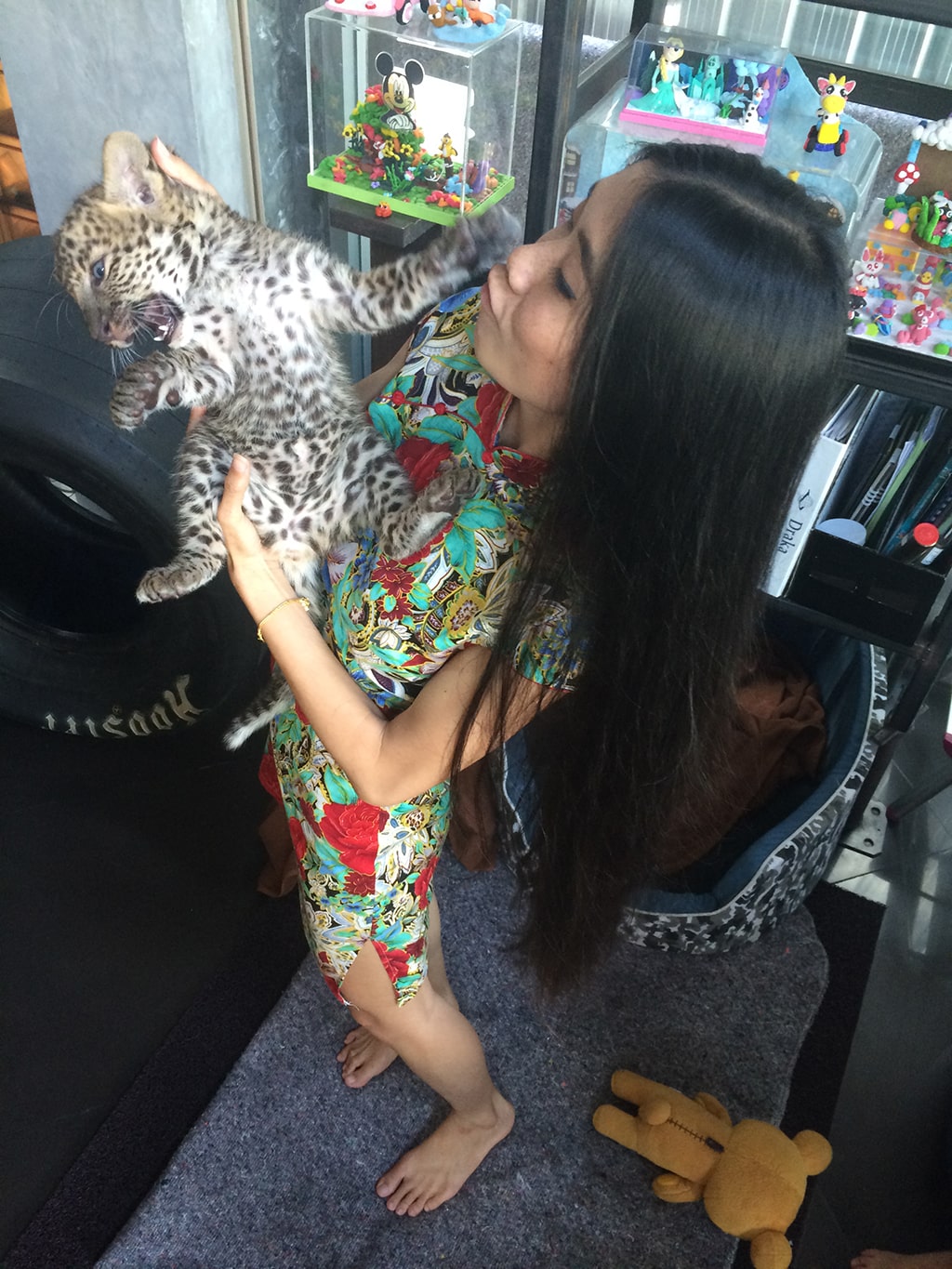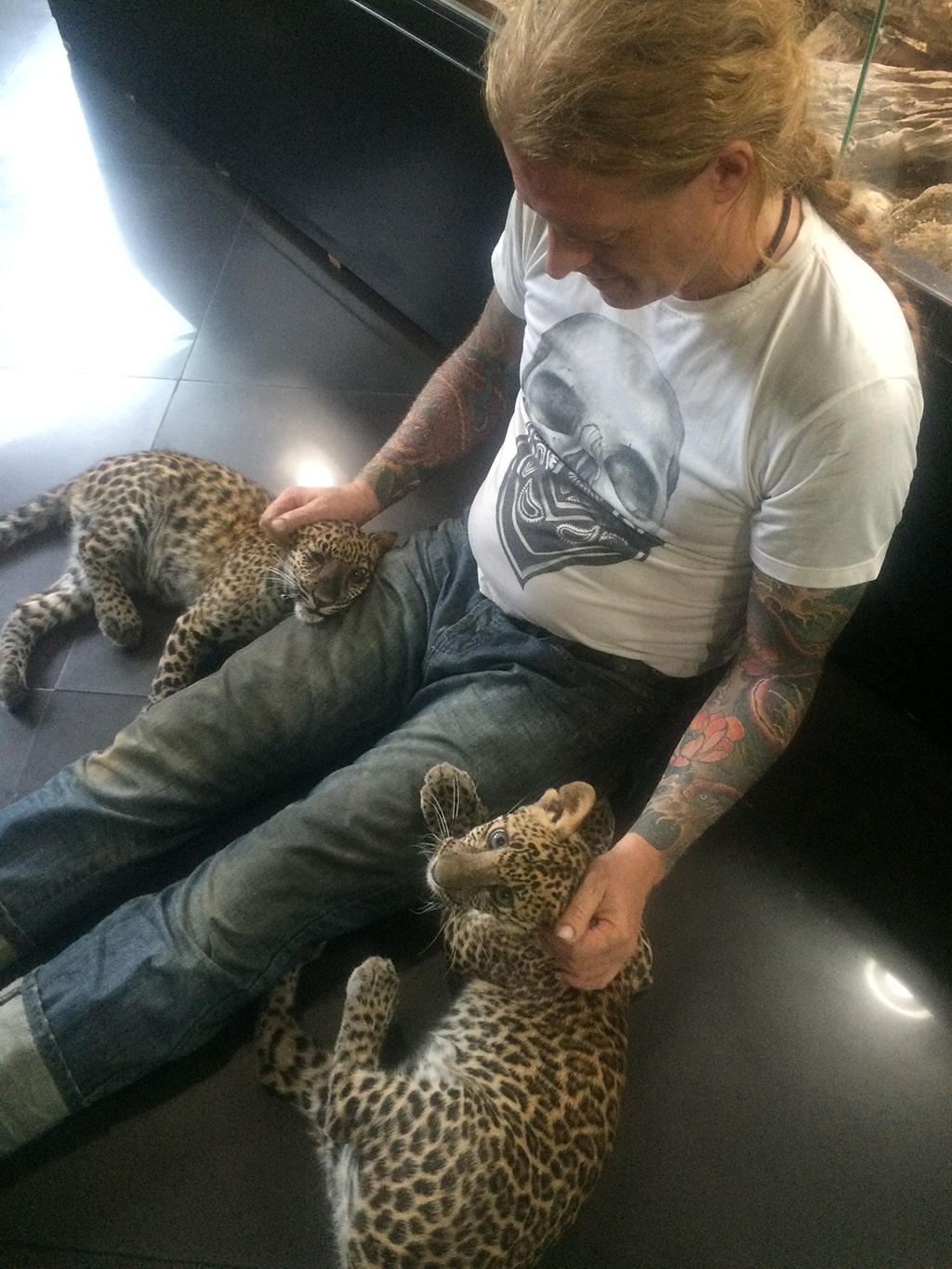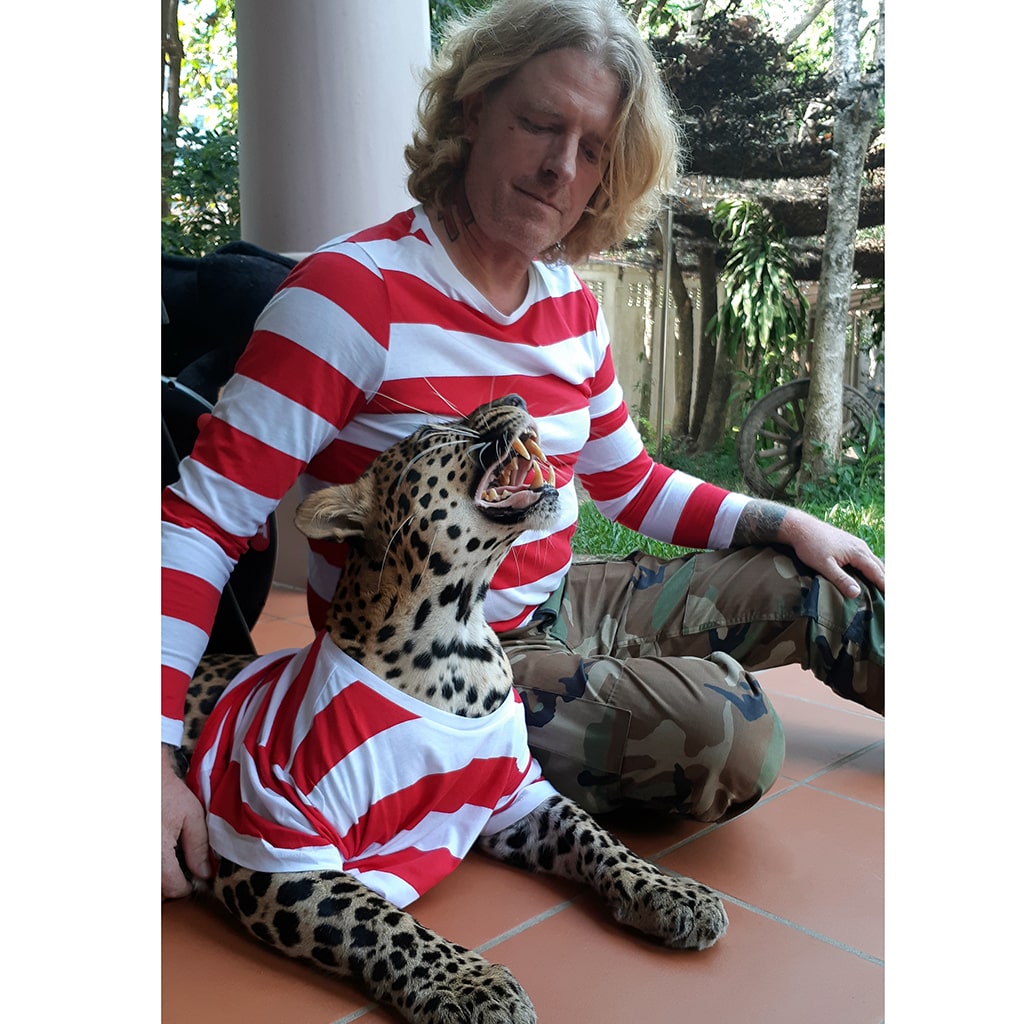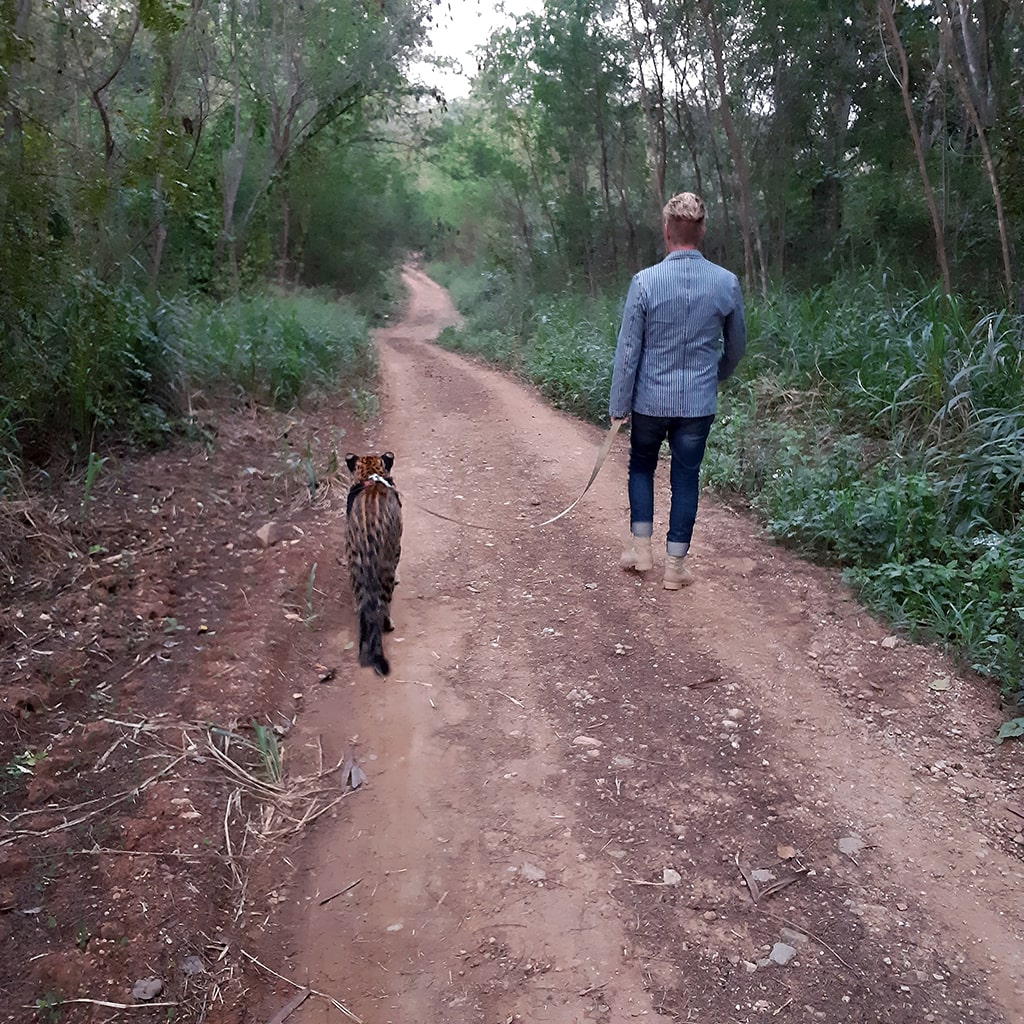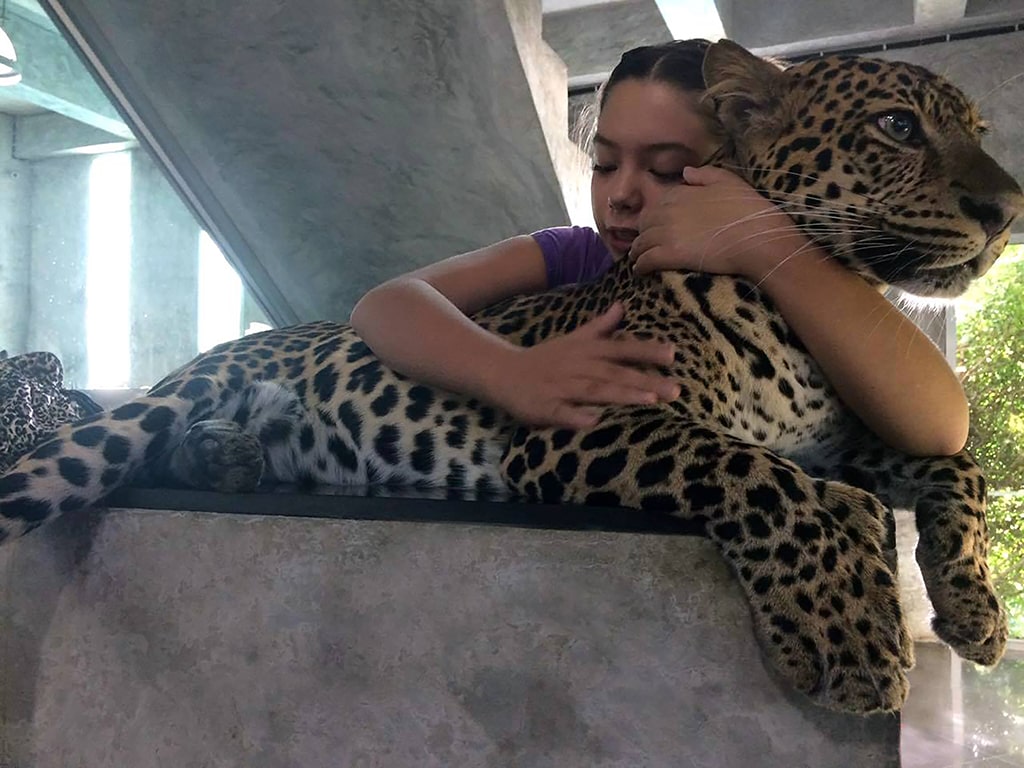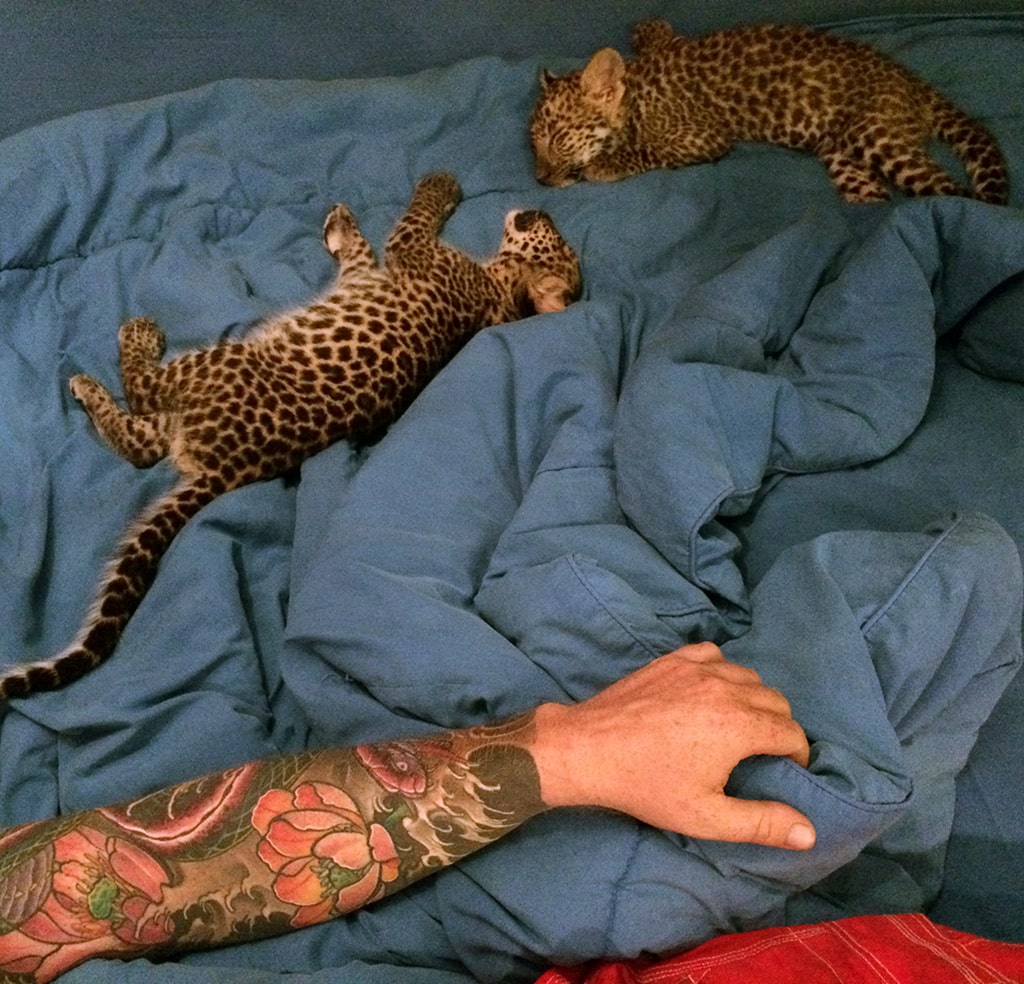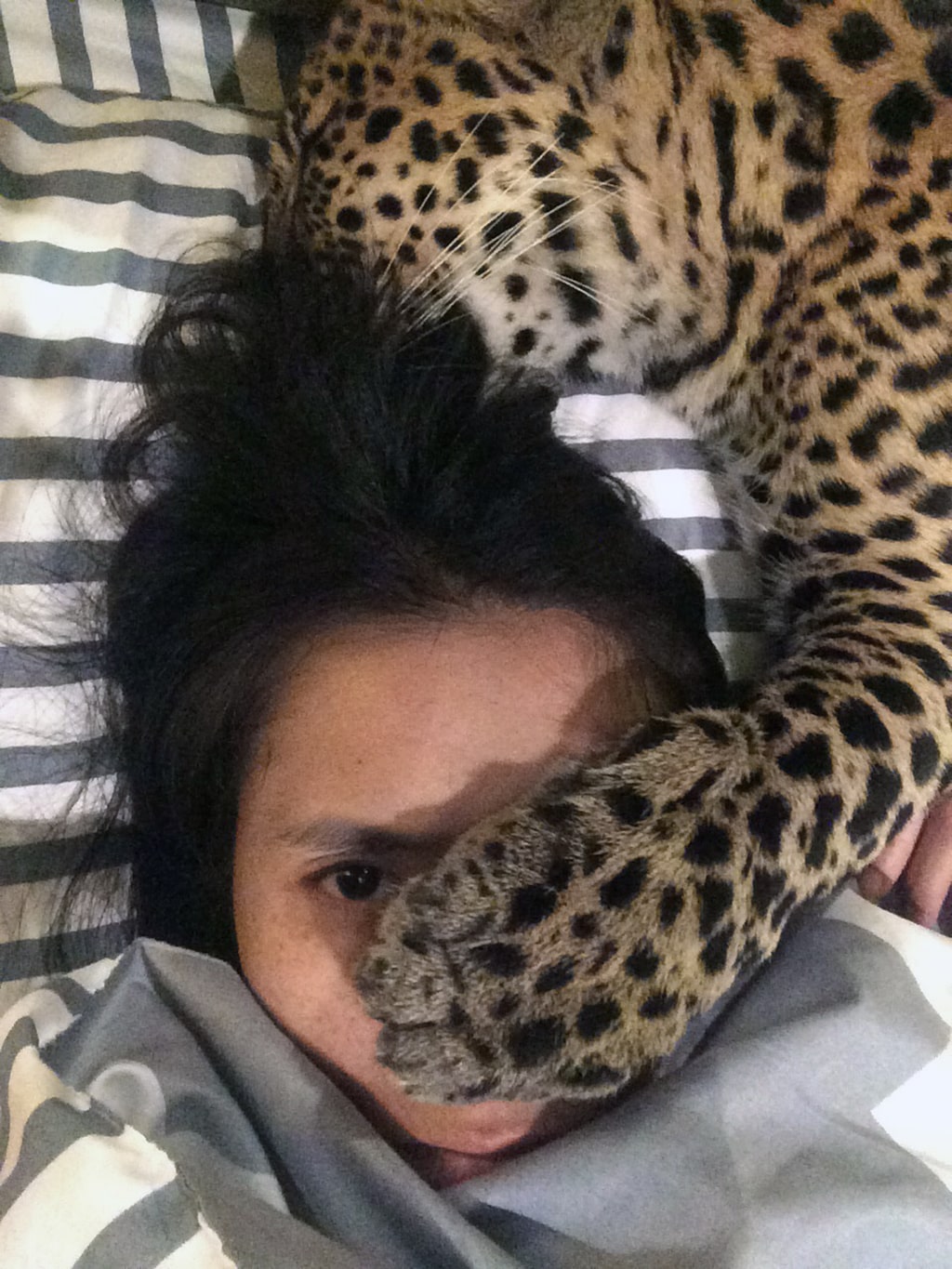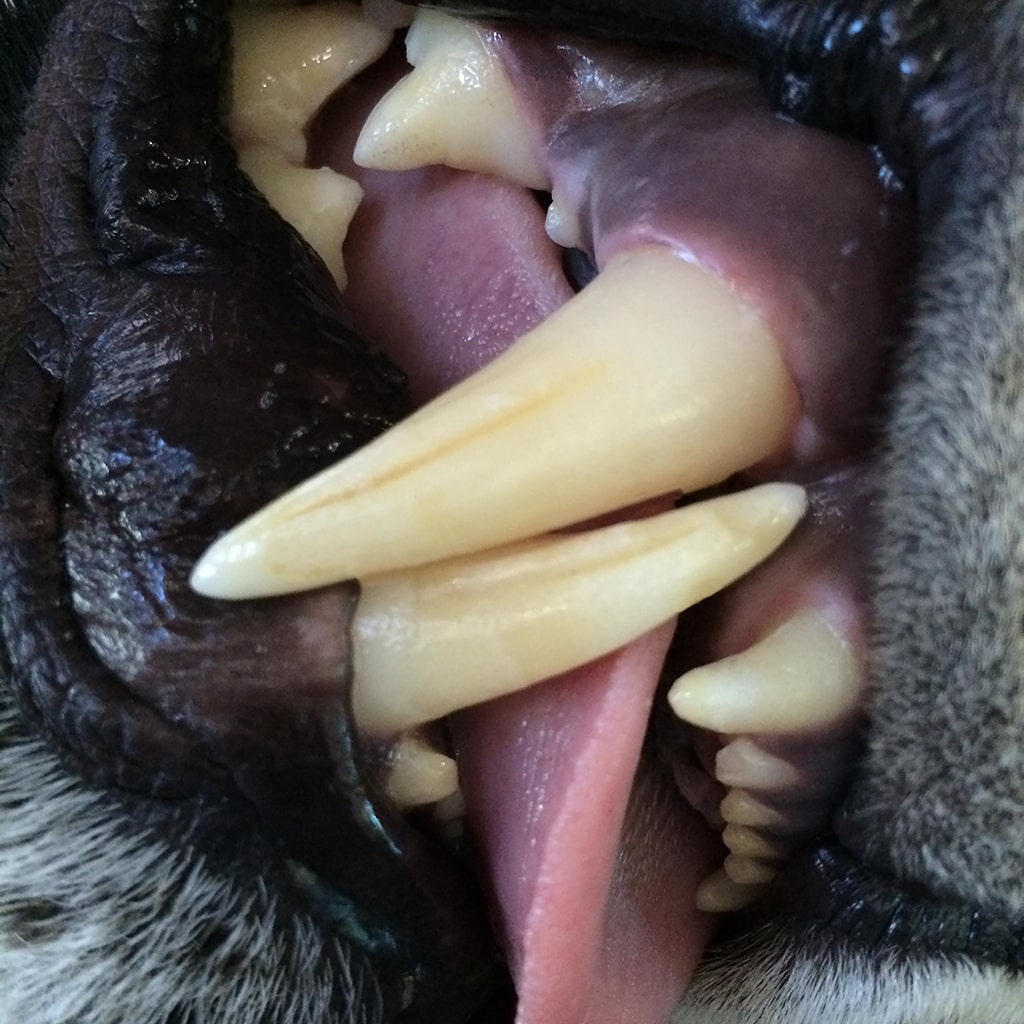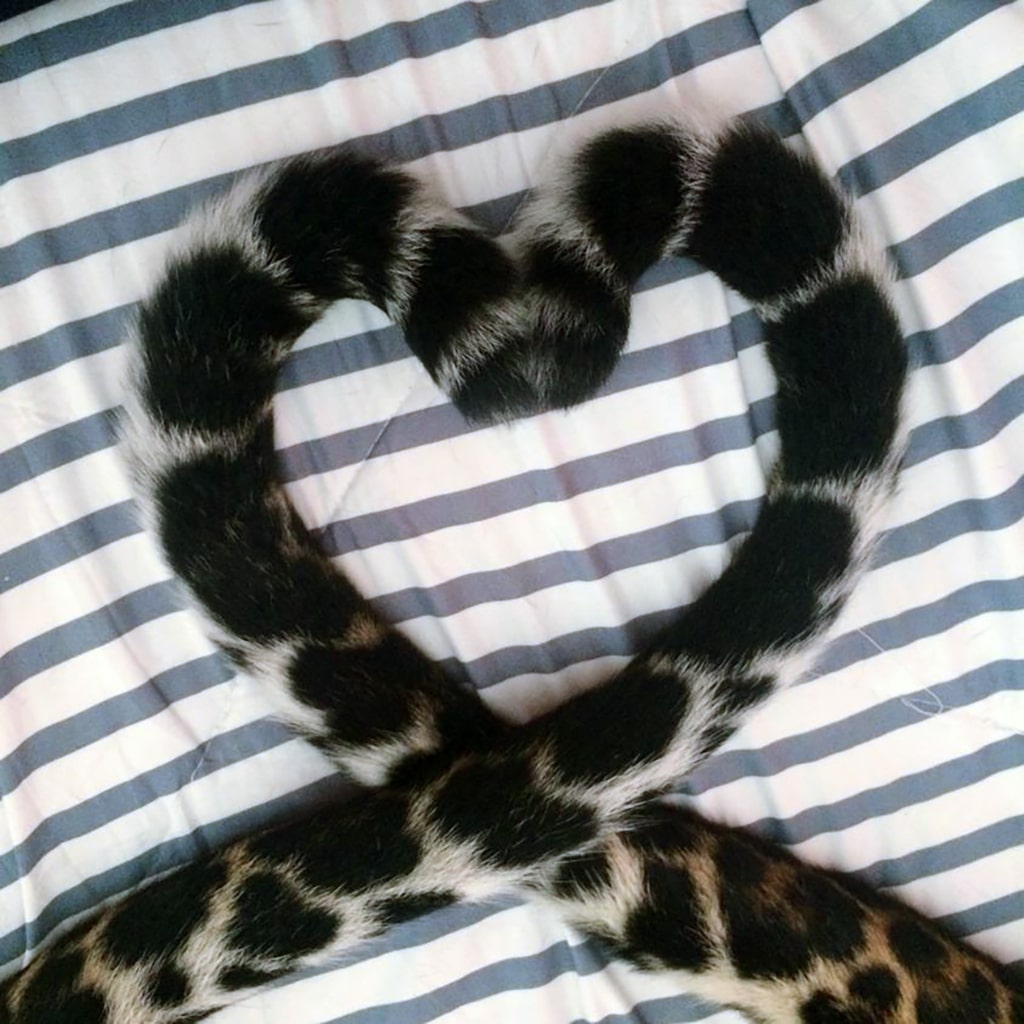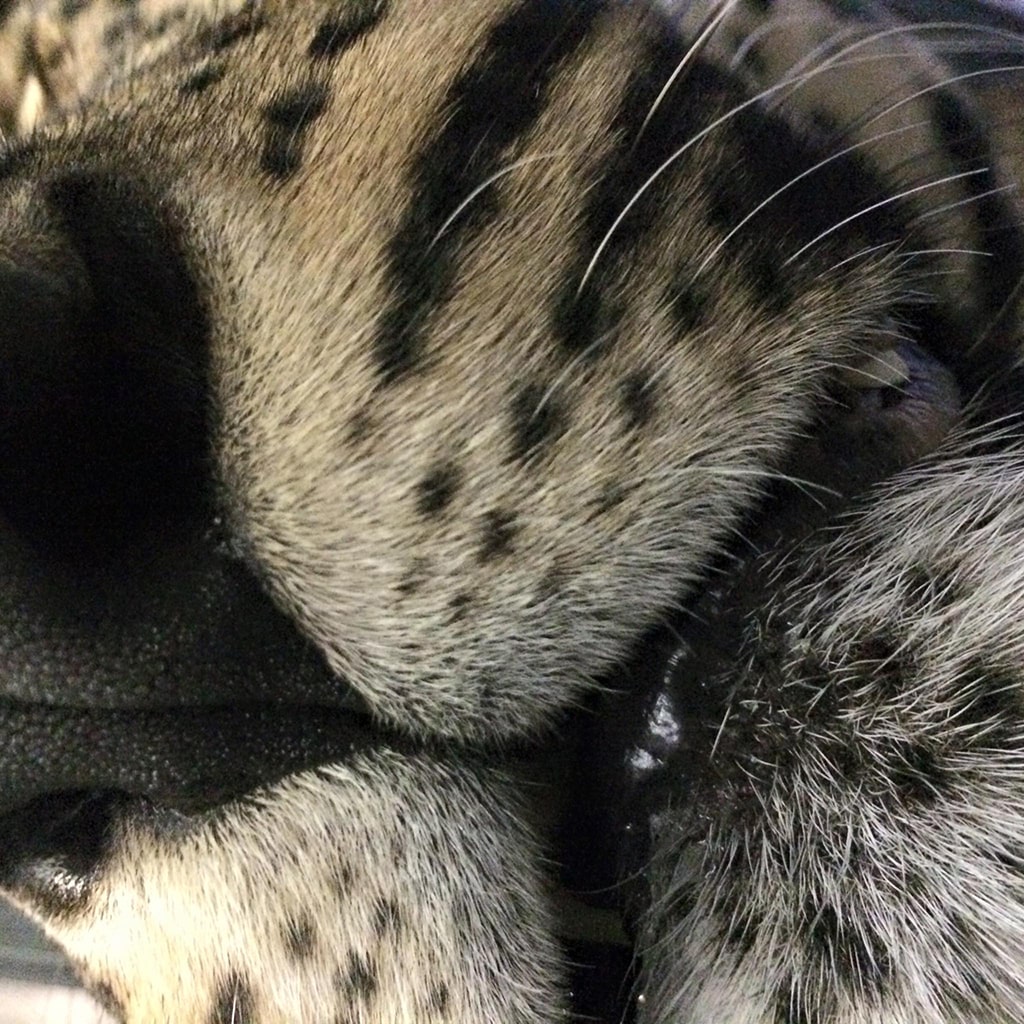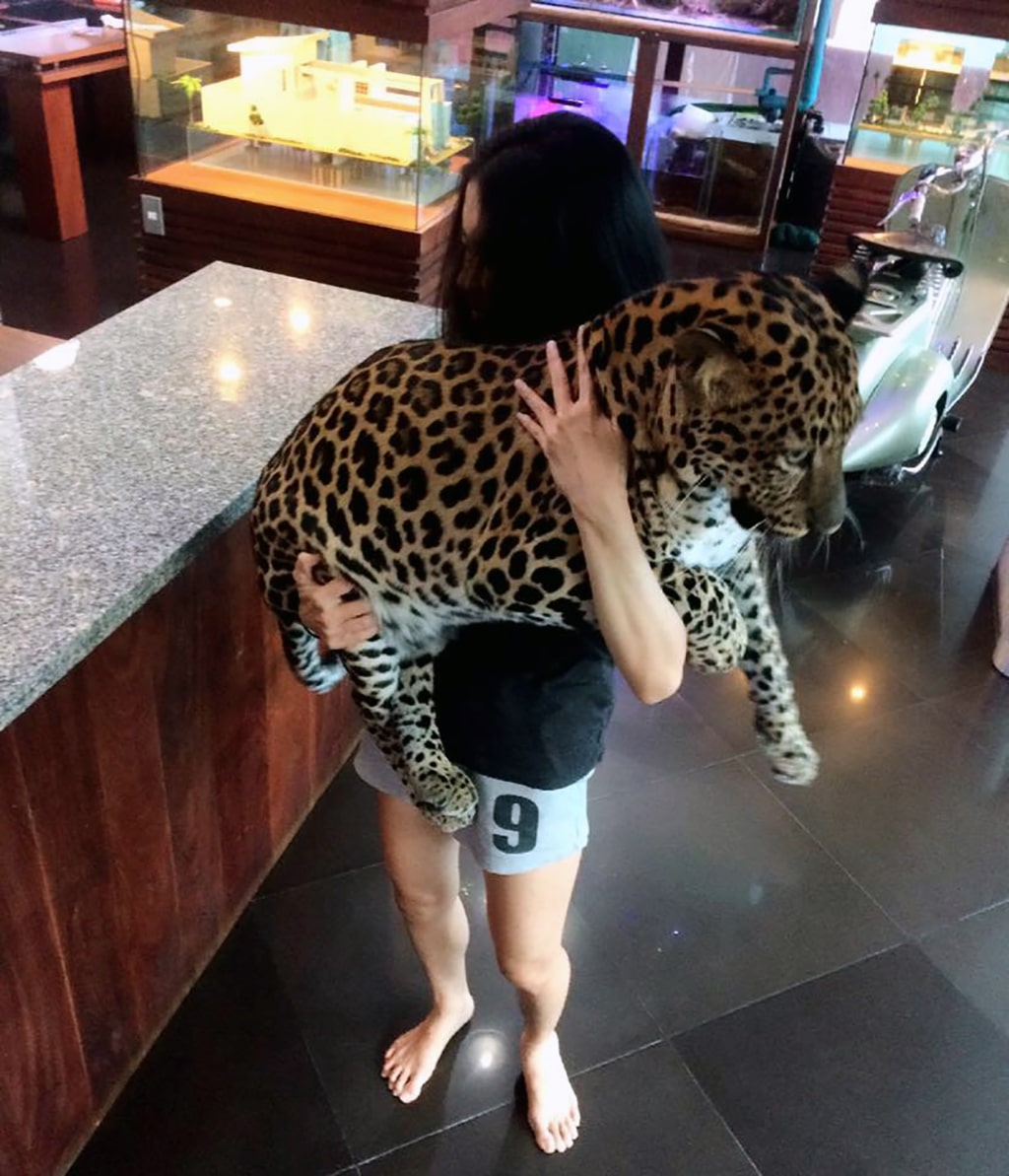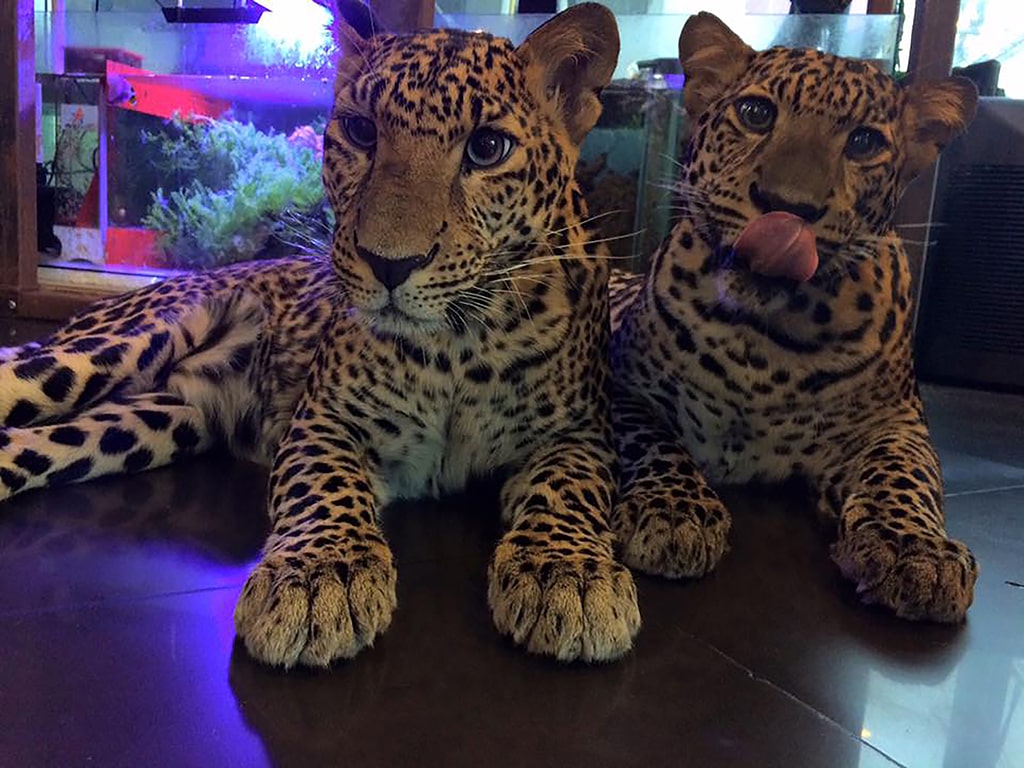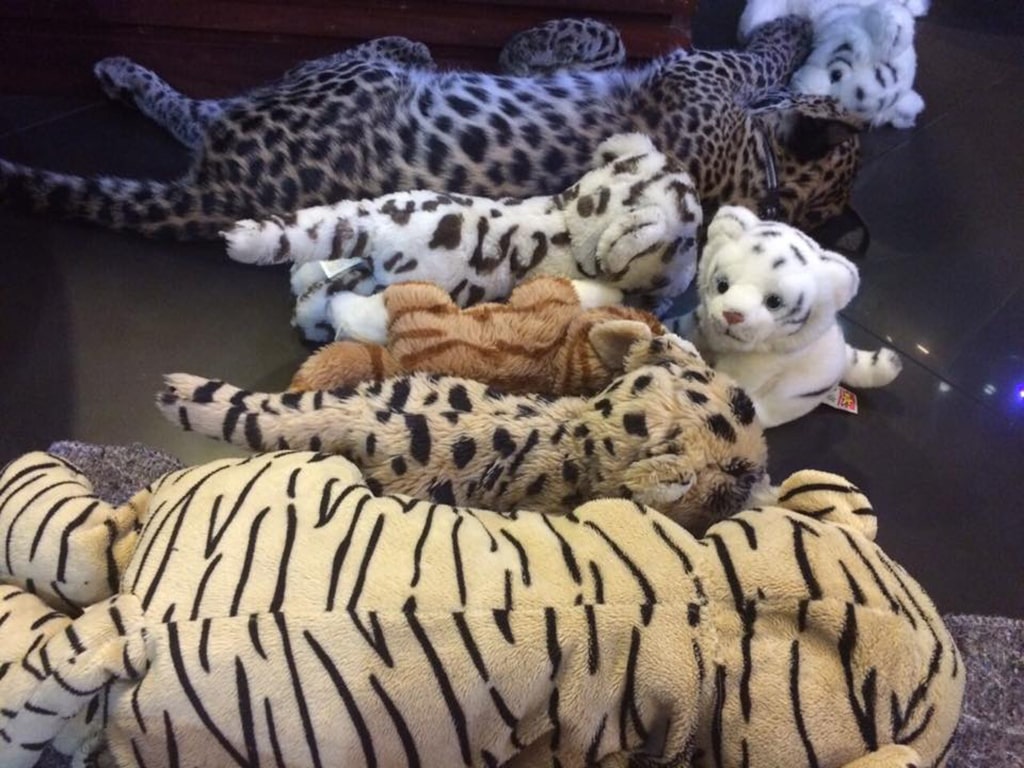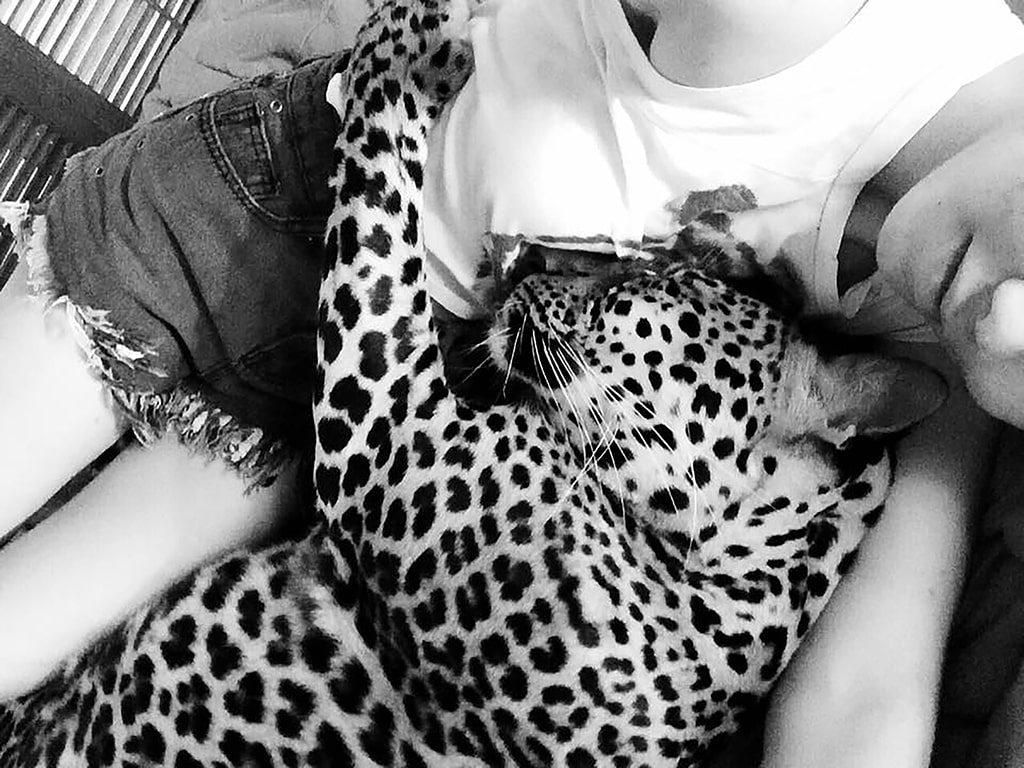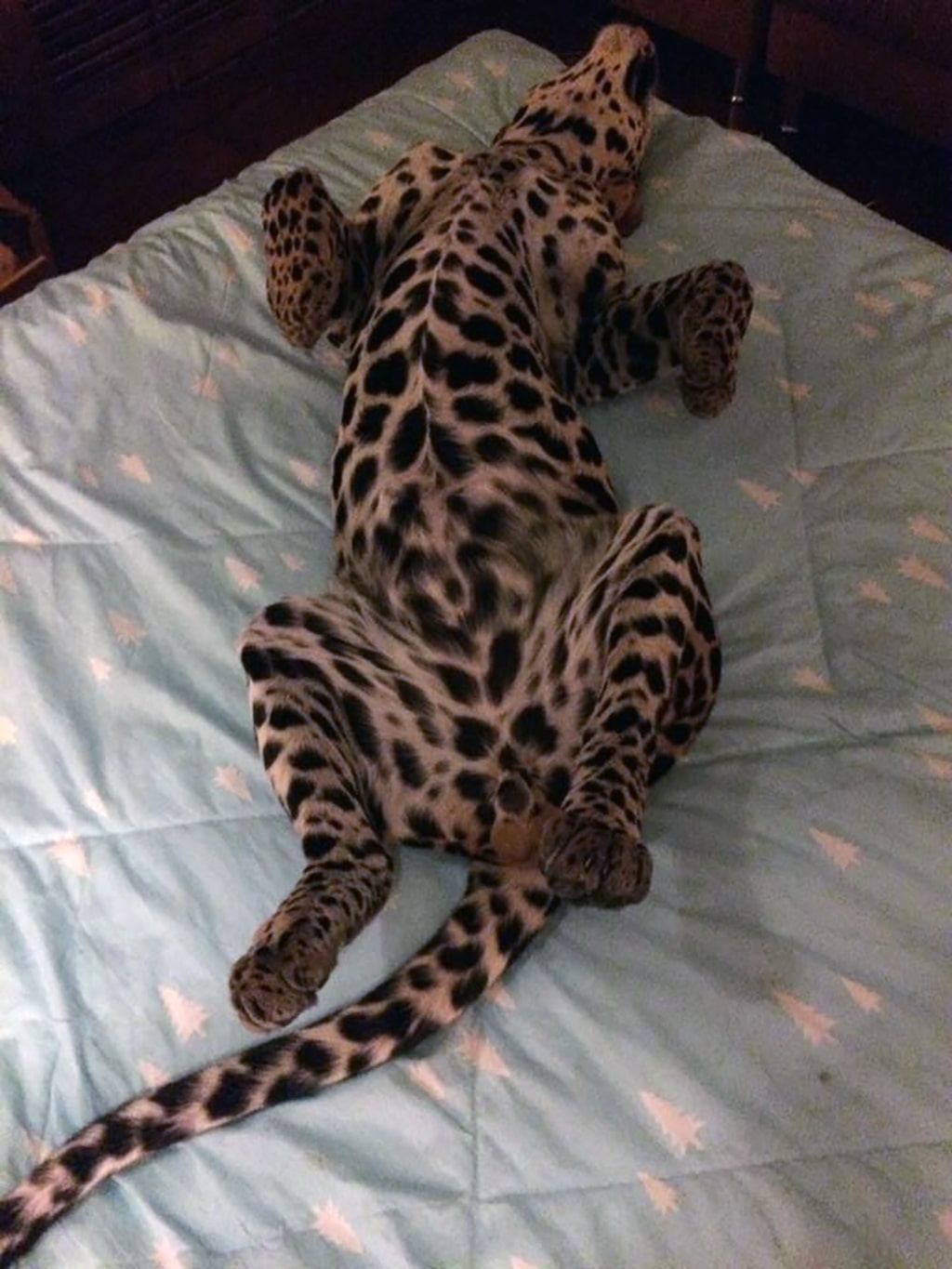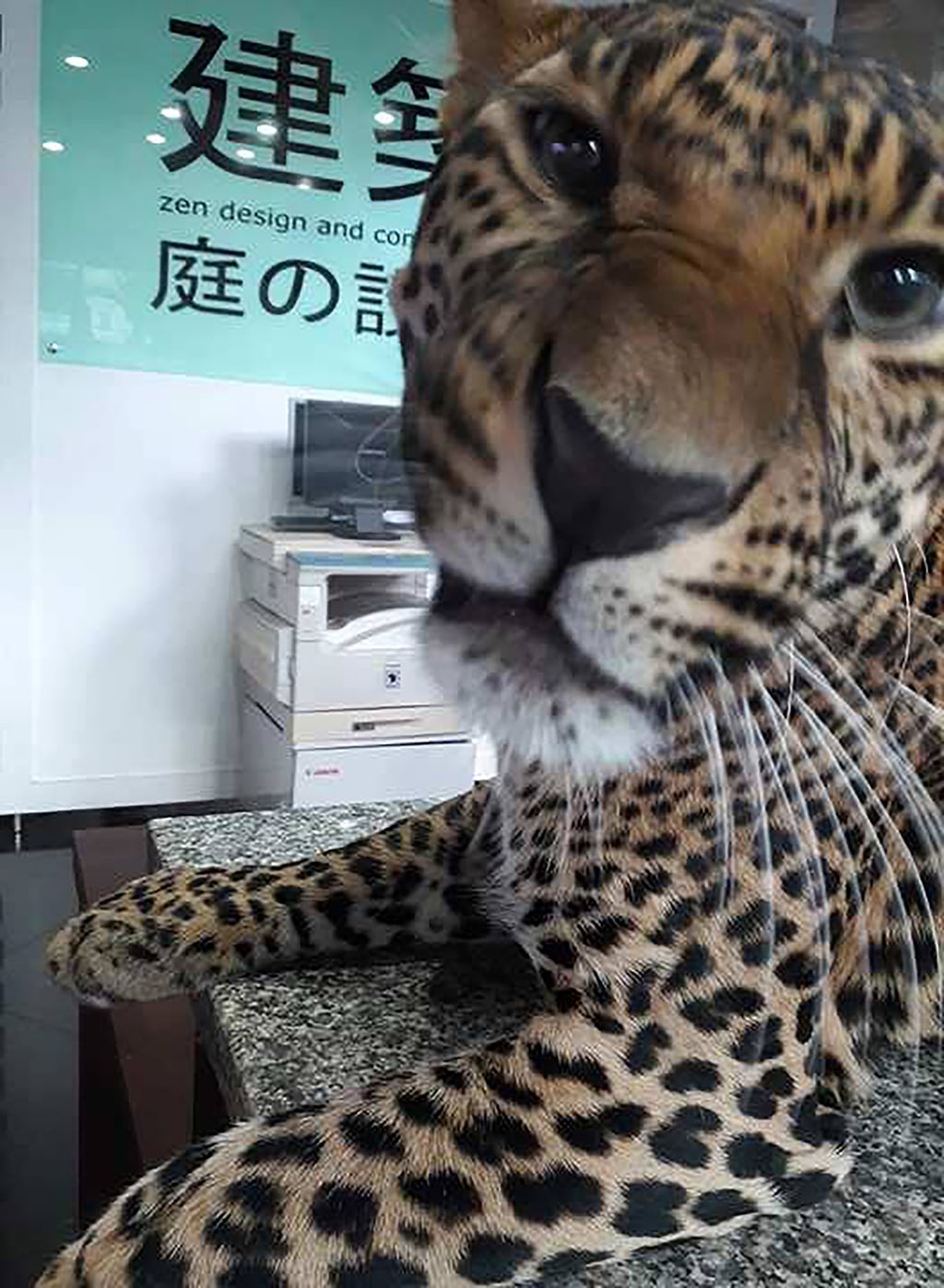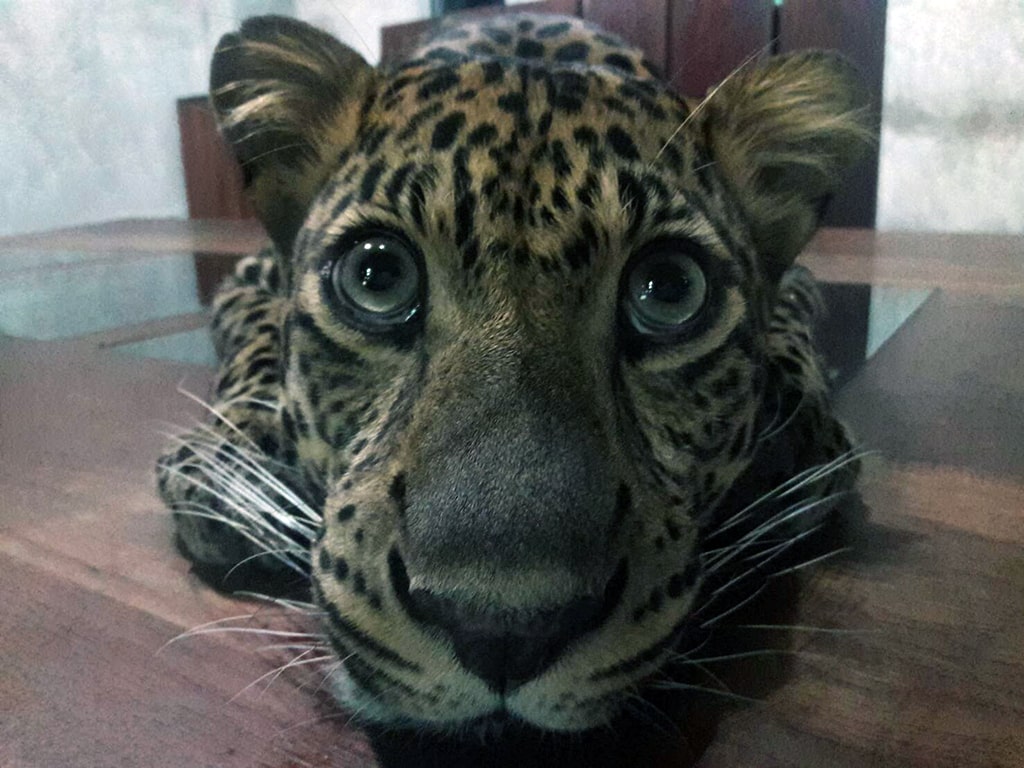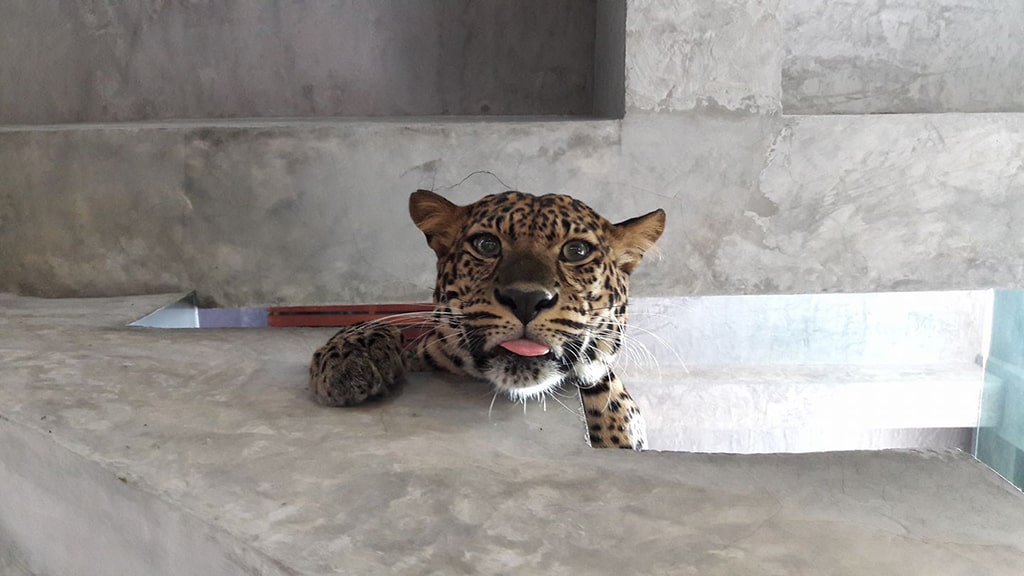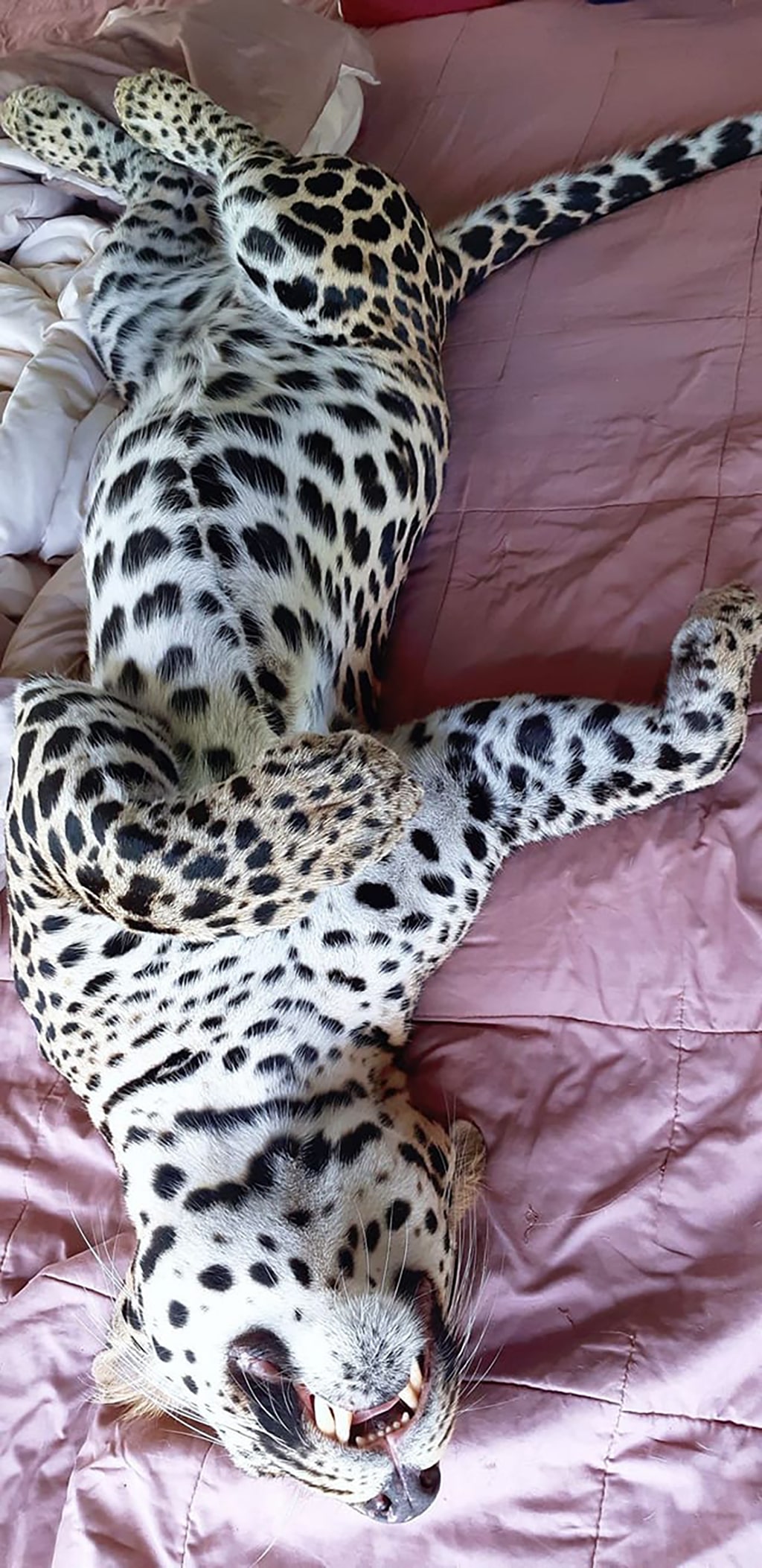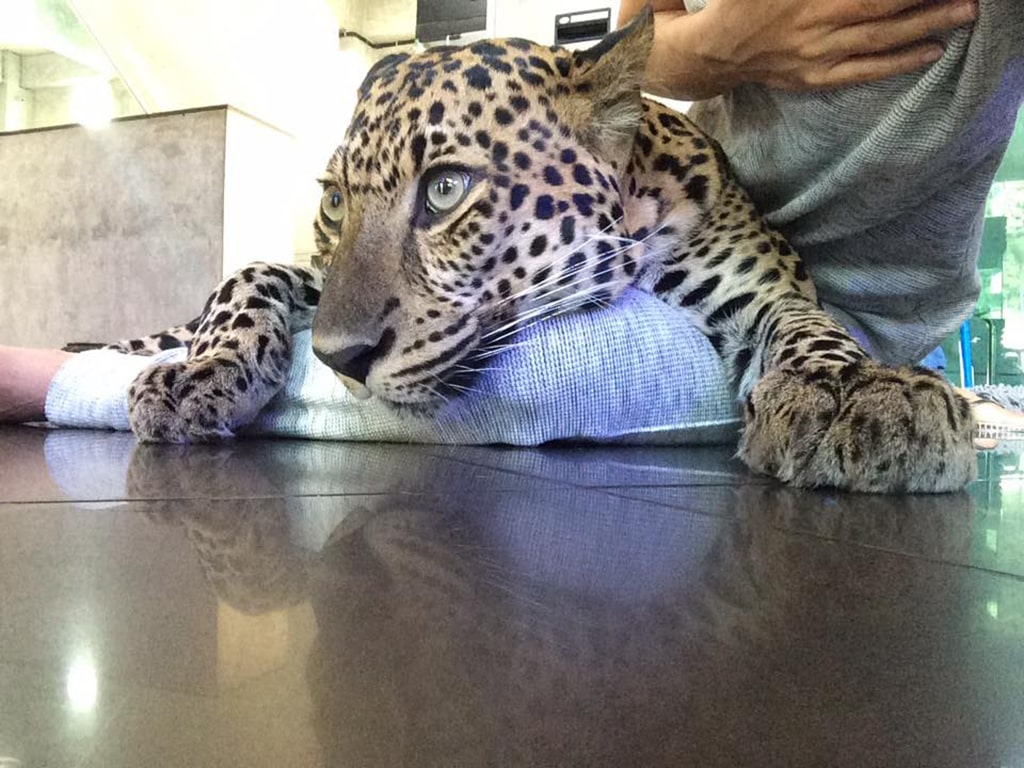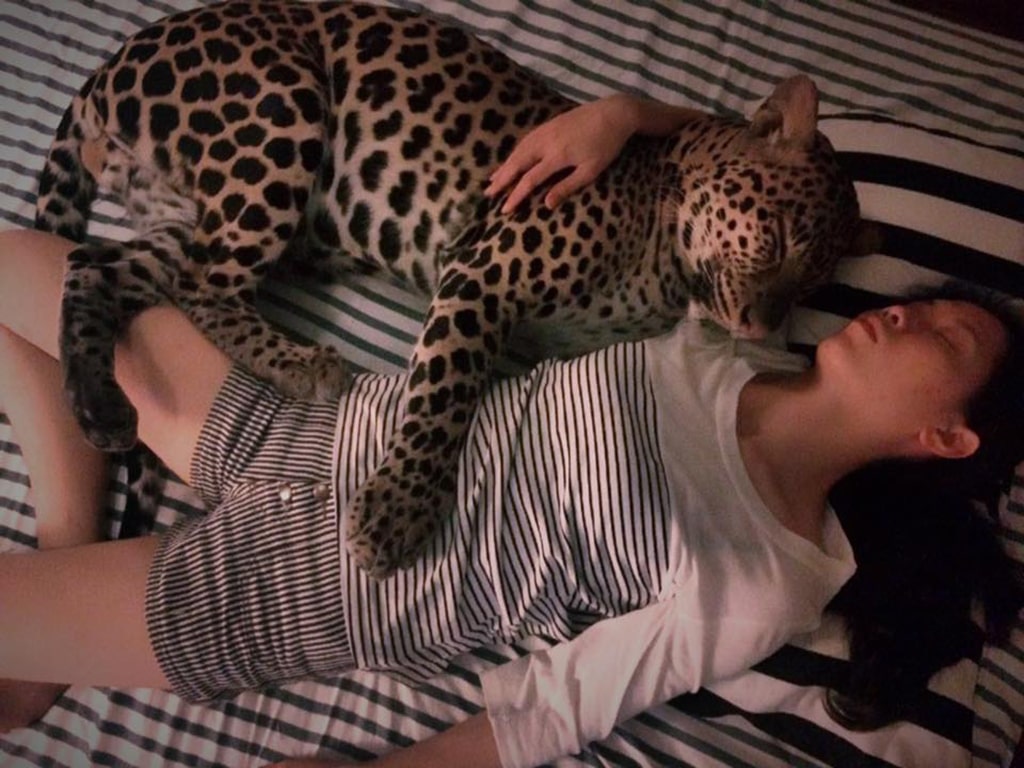 © Mario Kleff. Reproduction of text, images, or any other content is prohibited without explicit permission from Mario Kleff or Thiti Teerachin of Wandeegroup Asia.
Connect with Mario Kleff
Stay updated with Mario Kleff's adventures on various social media platforms: